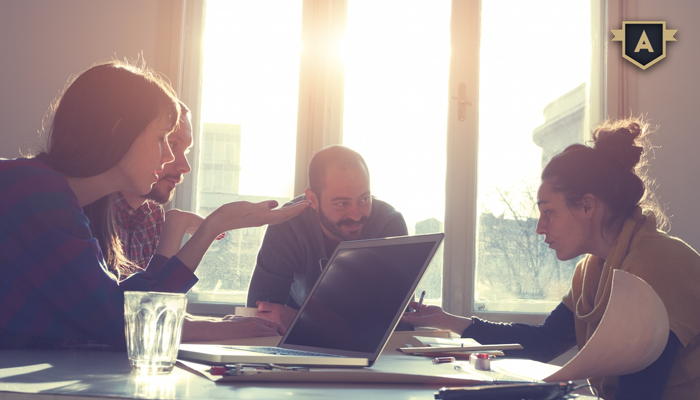 Every office has, and requires, its own specific work culture, regardless of the size of the company. And, new startup businesses are no exception to this fact. While company cultures do not build in a day, businesses that cover the globe or even a couple of countries have varied traditions to deal with. Developing work culture in a new startup takes a lot enough. Having employees of diverse customs interacting with each other can sometimes make bad things worse – but what about nestling new startup businesses?
"Company cultures" can have different meaning varying from company to company. Traditions of a business may influence the type of talent which is attracted to it, the company's clients, the good or bad reputation the brand has developed, and even the reputation of its products/services – this is all comprised within the hood of 'company culture'.
Each year, hundreds of thousands of new startups are established all around the world – and right from their outset the management or the business owners start to think of ways to go worldwide. Most of them will blur almost as soon as they are instituted. Some will survive to see international shores, but only a few will get themselves rid from the label of "new startup" and move to the other shores. The answer for this is in their cultural work traditions only. It unites the employees and the company together in one strand.
The companies which wish of going worldwide but fall short , more usually than not have a management for establishing company traditions – which is usually a combination of customs, ethics, and a way of life.
And, for companies which have gained success, the team that has been together from the start must scatter to other countries and set up branches of the company as a new startup on every new place. They take the culture of their company with them and adapt them to the new work environment without giving up on the core values of the company on which it was founded. This in itself is a task and very crucial to overcome.
While it is essential for a company, comprising a new startup, to have some specific traditions, ethics and a style of working, but these should not be carved in stone. It is equally imperative to have a flexible work culture. This will make it easy for new employees to adapt to. But, it best not to bend the core values of the company so much that they are violated.
For more startup-related news and updates visit at https://www.appsquadz.com/blog/