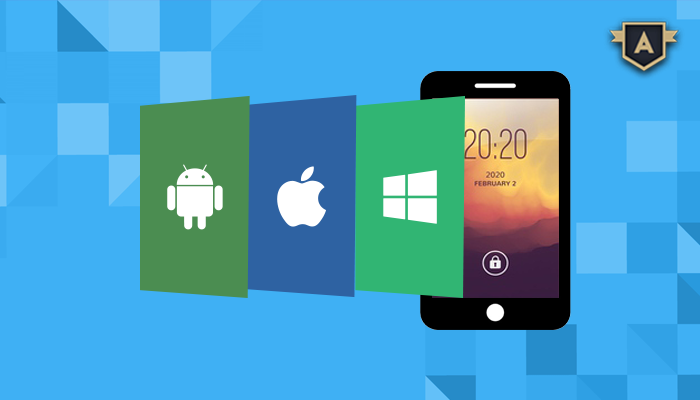 Mobile App Development Company Saudi Arabia
Mobile applications have seen a huge increase in the demand across businesses throughout the Saudi Arabia. At the same, the numbers of app developers have increased many folds. No matter your business is in Jeddah or Mecca Region, you will find a company that provides mobile application development for businesses in diverse fields. But for a great app that works really wonderful, it is important to hire a top renowned mobile app development company Saudi Arabia.
No dearth of companies providing web and mobile application designing services in Saudi Arabia! But it is really a trick job to find top mobile application development companies that have a track record of successfully turning an idea into a great robust mobile application. There are a few such companies out there with the right acumen and know-how coupled with significant experience in building mobile applications that best cater to needs of businesses across the country and provide a more sophisticated and effective way of interacting with their audience in the fastest manner.
There are many factors that play a vital role in building a mobile application that performs as desired. From coding, designing to graphics, a good mobile app is the confluence of the best. This is what makes it inevitable to hire a top mobile app development company Saudi Arabia that has been providing superior quality solutions for mobile application development projects.
AppSquadz Technologies Pvt. Ltd. is a reputed name that provides the most competitive yet affordable web & mobile app business solutions for a number of business organizations in the diverse fields. It has a pool of Google certified premium app developers who commit and demonstrate exceptional professionalism in building mobile applications.
With significant experience in the field, AppSquadz has successfully developed over 350 mobile apps, which reach to around five million potential users. It is among a few top app development companies in Saudi Arabia, which have achieved this feat in such a short span of time. The best thing about the company is that it has a pool of highly talented developers and designers who are updated with the latest trends and standards in application development on the regular basis. And thus they are more competent to build a mobile app that makes a great change in the way of doing a business. Trust AppSquadz for your next mobile app project and rip a number of impressive benefits for your business.