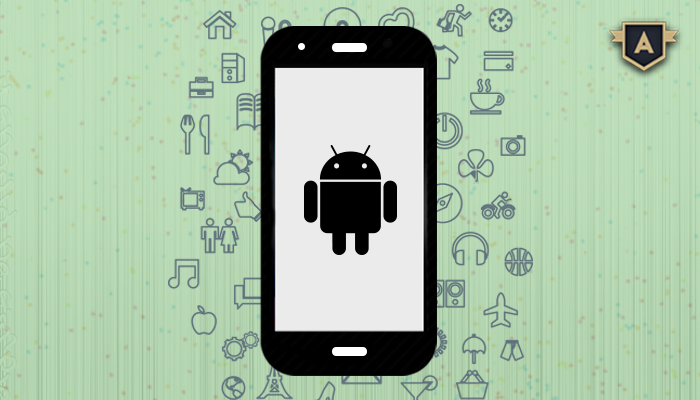 Android App Development USA
A lot of Android application developers have entered in the industry in the recent past. As a matter of fact, there are numerous strong reasons associated with this. Android is an open source platform that enables the developer to have an edge over his opponents. The community of developers is persistently working on different apps and feeds it with the latest technical and sophisticated advancements. This makes sure that the Android platform is less susceptible to breakdowns, apart from being free of bugs. We have mentioned a few benefits associated with Android app development USA.
Maximum Earnings with Minimum Budget
It is very affordable to invest in an Android powered system. Also, you can easily get an experienced Android app developer at cost effective rates. Android includes no licensing charges and you can easily develop advanced apps with least outlay. Loads of innovative apps are now being made with Android, used by millions of devices across the globe.
Affordable
There is no restriction as far as developing apps for Android is concerned. Android application developer can craft numerous applications, without the need of license expenses. Apart from that, a simple SDK construction does not ask for more resources. You can provide multiple revisions to your clients. Alteration programs are easily and freely available, which will further minimize the costs of development. Businesses have garnered a lot of profits from Android based programs, particularly mobile phone suppliers and wifi workers.
Advanced Integration
Android app development is suitable for all sorts of inter-app integration. In a situation where you have numerous programs and wish to unite or cross-promote them, Android is undeniably a perfect platform. Android technology is ideal for every closely weaved connection between different software apps. A lot of developers have been using Android to innovate apps.
Better Syndication
You can make use of a lot of techniques when it's about developing Android based apps. With Android, it is possible to disperse different sorts of retailers by using syndication programs. For example, clients can disband Google to personalize your offer and market your products or services. There are numerous solutions revolving around Android based apps, helping you build advanced Android applications.
As per your budget, you can hire Android application developer to develop innovative apps for your business. Before you hire a developer, you should make your own research in order to formulate the best Android app. Technology keeps on changing at a swift pace and it is very crucial to hire a developer who is well versed of such changes, so as to make sure better compliance of your Android based apps.
AppSquadz Technologies specializes with Android App Development USA. With years of experience, the company has assisted hundreds of clients across the globe by developing remarkable mobile applications as per their requirements.