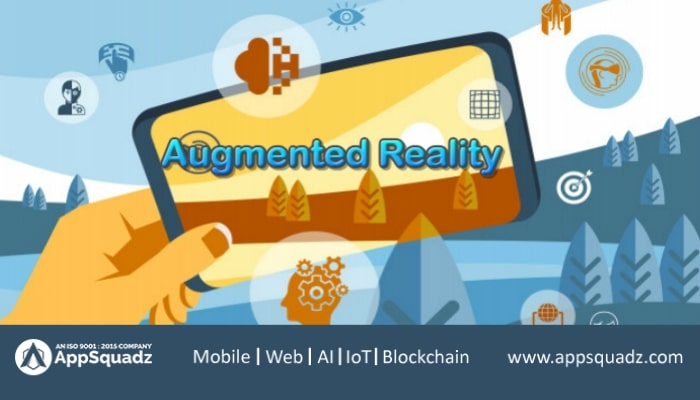 Augmented reality
Augmented reality (AR) has become more common in the world of games and entertainment these days. Gamers adopted this technology as this technology allowed for more immersive experiences. AR-based applications such as Pokémon Go, Zombie Go, etc. went viral in no time and kept users hooked onto the game. Regardless of this, AR has struggled to gain widespread adoption outside the gaming and entertainment domains. Here we will be exploring how AR apps will bring a revolution to the other industries too who are deprived of AR apps and feel isolated.
So now let's get onto exploring the practicality of AR in apps other than the gaming and entertainment industry.
AR apps in eCommerce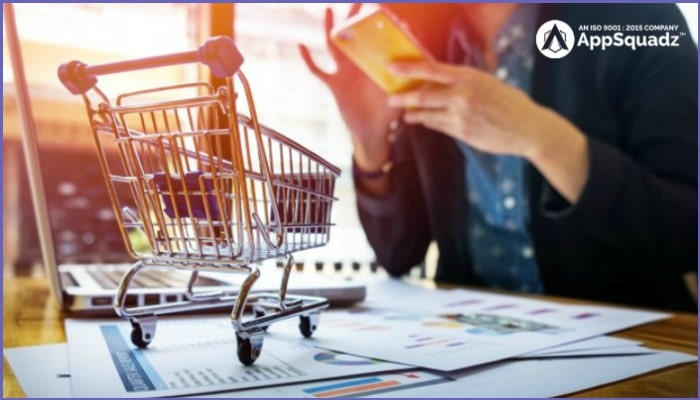 There are significant AR applications in eCommerce, so it seems an odd combination. In the time of online shopping, many prefer shopping in a traditional brick-and-mortar store because they can feel the stuff of the cloth, smell a perfume. Sometimes, things shown online are not the same as what users receive. For instance, in the case of lipstick, the shades might seem to be different so while shopping in the stores, you can check that which is not possible in online shopping.
Some of the organizations tried to overcome this and started providing samples (the price of it is combined with product's costs) to customers so that they can try it and get them satisfied once before purchase. AR applications can resolve this hurdle by bridging the gap between online and physical stores. Ikea, Cambria, Wayfair, Overstock, etc. are some of the AR-based apps which are available today as e-commerce applications.
AR apps in education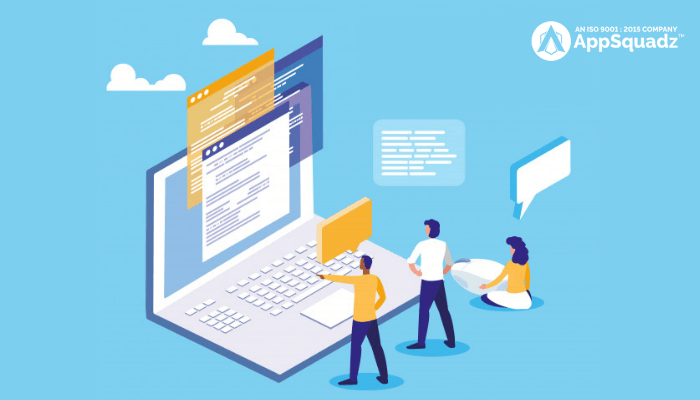 AR seems to be exceptional for the education industry as the technology applies impressive graphics, which entices children. Interactive Flat Touch Panel Display (Smart Boards) is considered revolutionary. Now with the integration of immersive and interactive technology, it is expected that schools will be the largest adopters of AR technology. It won't be wrong to say that maybe children will learn using AR apps.
AR apps don't need any supplementary instrument, unlike the VR apps, making it handy for mobile app developers and users both. AR furnishes educators with a chance to improve student engagement and learning. AR apps can be practiced to animate historical timelines, show galaxy composition/ structures, convert case studies or illustrations into 3D images. The scope of AR is unlimited and integrating AR and you can make the study sessions more exciting and interactive for the students.
AR apps in healthcare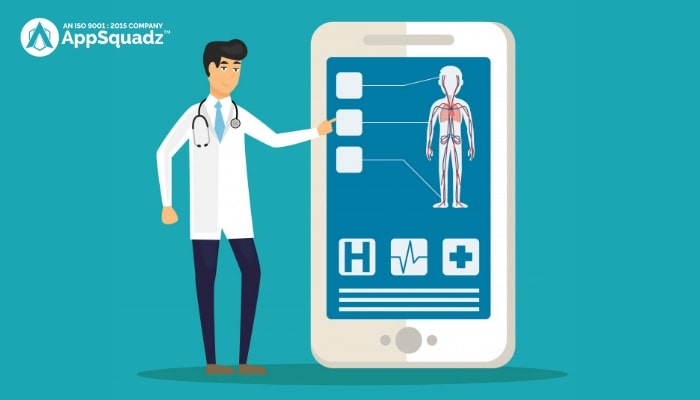 Dr. Rafael J. Grossmann was the first person to operate utilizing google glass, and also thinks these types of operations will be common shortly. HoloLens – an AR tool by Microsoft is nowadays assisting in spinal surgery. This tool projects visuals on the patient to guide the surgeon throughout the operation. With such tools, doctors can operate their patients effectively. AR can be useful in keeping a check on a patient's vital information like heartbeat rate, blood pressure, and so on.
Many of you must be thinking that doctors using technology to operate is absurd. But AR developers are working hard to make healthcare safer. You have to trust healthcare apps and its integration with AR devices till the time robots with artificial intelligence are on-board. Not only for operating, but AR can also be employed to provide training to aspiring doctors.
Conclusion:
If we look back into the past, we will find AR holds a plethora of opportunities in games and entertainment apps, but the current scenario has changed dynamically. Mobile app developers all around the world are grappling with user acceptance still it is expected that AR technology will generate revenue of $120 billion by 2020. It will be fun watching how a mobile application development company will utilize this opportunity for better. AR will be seen making our realities more augmented and more dynamic.