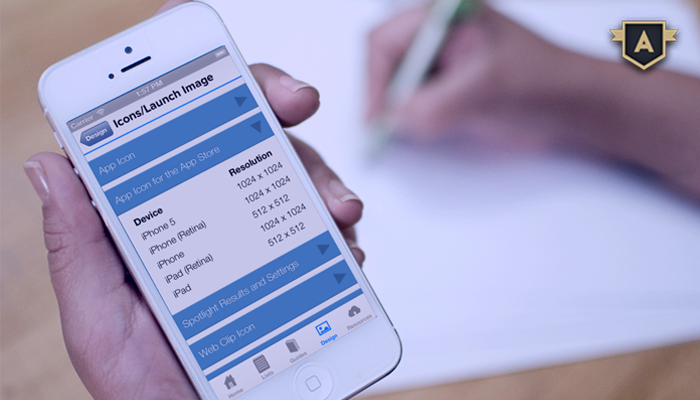 Uplift your Business with iOS Application Development
iOS Application Development
The introduction of different mobile applications every day has now become a normal course in this technology driven world. However, the launch of iOS applications is appreciated and anticipated by many of the users because of its astonishing quality features and engaging user interface. The use of iOS devices such as iPad, iPhone, iPod and Wearables are quite popular as they are feature-loaded and modern. The applications developed on these devices offer users an amazing and enjoyable experience. So it is a great way to uplift your business with iOS application development.
Considering the significant market share of the iPhone in the worldwide market, it is apparent that the businesses prefers to be visible and active on this operating system for acquiring high market penetration. And, many entrepreneurs at present wish to choose iPhone applications development for their business requirements. An iOS application development is capable of helping business to reach the majority of customers and thus adds to the credibility of the brand.
For many organizations, development of mobile applications are a worthwhile investment of money as they help boost the productivity of the employees, and the customers may perform their task in just a few swipes or clicks. And iPhone helps substantiate the requirements of the business owners and the users simultaneously.
In addition to above, the increasing number of iPhone mobile users makes it a essential factor for the businesses to build iPhone mobile apps.
Some of the benefits of using the iPhone apps by an eCommerce company are mentioned below.
It helps providing exposure to a wide user base and thus easy to expand the business.
Many iPhone users are available across the world. Thus global exposure.
It results in profit as the applications could be monetized by the in-app purchase and ads.
Personalized notifications helps engage user easily, increasing the chance of high profit and ROI.
Useful for internal business operations. Thus, making the project management smooth and easier.
The development process is smooth as the Apple offers quality SDKs, APIs and IDE.
If you are looking to develop an iOS application development for your business which can help you expand your reach and enhance customer relations, get in touch with us today. At AppSquadz Technologies, Our iPhone app developers will always bring the best possible solution for your project.