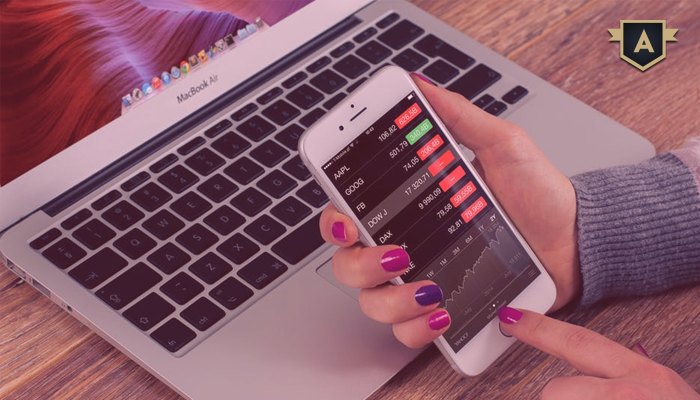 The iPhone is most widely used Smartphone in the USA. According to a new report by ComScore, a leading research firm, 169 million people in the U.S. use Smartphones. In other words, around 70 % of total phone users in the country are Smartphone users. Out of which, 41.9 percent are iOS based phone users. In terms of market size, iOS is far head of Microsoft, BlackBerry, and Symbian. So building an iPhone app is, of course, the best idea for businesses looking to add to the ability to market their brand. And that is why top iPhone app development services in the USA are growing fast.
Why to choose top iPhone app development services in the USA
iOS is the second largest used platform next to Android across the globe. Though android is a little bit ahead of iOS in terms of market share, but when it comes to spending capacity, iPhone users rock the top. According to studies, iOS users are spending more compared to those of androids and other OS enabled phones.
In the latest years, iOS has launched many advanced features with an aim to provide better user experience with high level of app security and data privacy to users. Best iPhone application development services focus on building apps as per the latest trends. Be it enhanced UI, new API, and Frameworks for iOS developers, a developer abreast with what it takes and latest updates to build a mobile app for iOS.
Swift Rules is one of the changes the platform has introduced recently. The best iPhone application development services are intended to provide app development to latest standards and process widely used by world's most renowned developers. Other factors that make it very important to hire top class iPhone development services entail the rise of cloud based application and free applications versus paid applications.
Each feature has specific role to play, for example cloud based apps provide extensive abatement with the size & multi-gadget syncing ability. Hiring a good coder with the know-how of what make a great app will allow you to build your mobile application that best cater to your requirements.
In short, hiring best iPhone application development services not only allow you to build a robust and appealing app that best meets your needs but also provides you plethora of benefits such as reduced time cycle, reduced cost, and the best ROI.