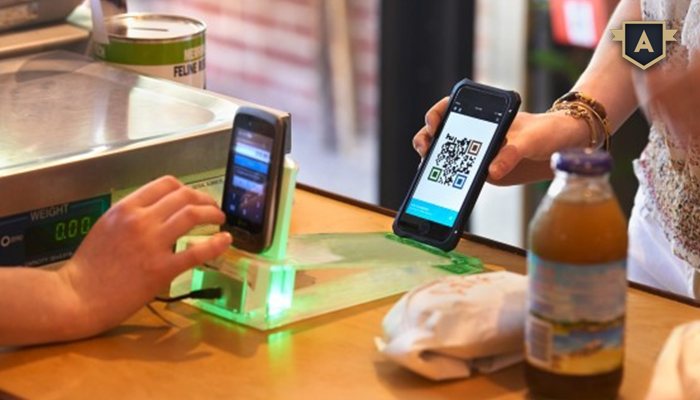 UPI stands for Unified Payment Interface, which was launched earlier this week with 29 banks. The new payment means designed by NPCI, National Payment Corporation of India is intended to bring about a change in the way online transactions are done in India. The payment architecture will allow users to make transactions effectively without needing to disclose account details and IFSC codes through aliases. Also, this allows for pull-based payments. UPI Payment Gateway architecture enables users to send and receive money as well as make payments with merchants.
What is UPI Payment Gateway and How Does It Work?
UPI payment Gateway is a kind of online payment interface that allows all bank holders to send and receive money through their Smartphones. With the payment interface, users don't require to provide account information or net banking user ID/password.
It is easy to use the interface. First of all, users need to download the UPI app such as iMobile (for ICICI Bank customers). As the installation is finished, you are asked to create your own Virtual Payment Address known as VPA such as xyz@pockets or xyz@icici to start using UPI. The payment architecture can be used to make payment directly to merchants as well as send and receive money from other individuals.
What Should You Know About UPI Payment Gateway?
This payment architecture has drastically changed the payment system. High level of security, ease to use and swift responses are some of the prominent features that make the UPI Payment Gateway the most popular of all online payment means in India. Here is a list of some essential things you need to consider:
Payment architecture from the National Payment Corporation of India (NPCI), Unified Payment Interface allows easy and fast transactions via aliases. It enables pull-based payments and you do not need to provide account details
With UPI, there is no need for payment gateways to maintain relationships with each bank for settlement or to have a relationship with the NPCI
Allows merchants to have an alias to facilitate payments
No need for a wallet or net banking for payment
UPI Payment Gateway enables users to pay and receive payments across all accounts without needing to give account details. Merchants can too build up aliases to facilitate payments. In addition, there are much more advantages of using UPI Payment Gateway for both individuals and merchants as well. UPI is now publicly available. Check if your bank has released an updated mobile app with UPI support already.