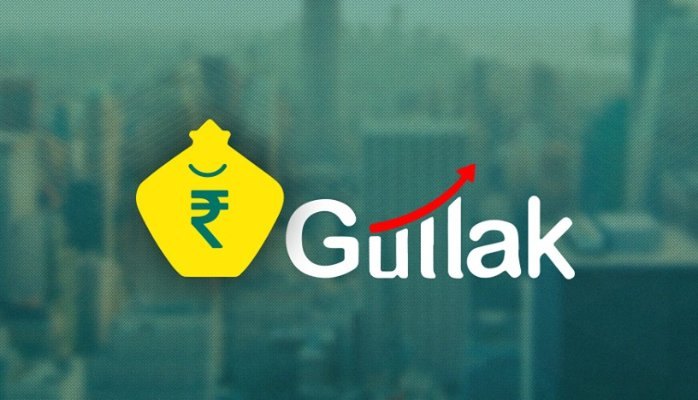 GULLAK – MONEY MANAGER helps you keep track of your expenses and income. It manages your money more effectively and helps you to SAVE up to 30% of your monthly expenses. It's a very good finance planner app.
Gullak – Money Manager is an integrated expense tracker designed to help you track your expenses, income, bills-due and account balances. It is easy to understand and the best way to record your financial data. Crossing over 1 million downloads in the different app stores.
Business Need
Our Client wanted to get an app that work on both platforms i.e iOS and Android. They wanted a user-friendly app which is easy to use and we all know competition in the app business today is so high, our testing team test our design so that users love to use simple, professional app. Constant update and improvements keep users satisfied and number of users are increasing day by day. So AppSquadz provide a online app which is user friendly.
Challenge
Today Expense and incomes related app industry being witness a robust growth over the last few years. The Growth inclination of customers towards their savings and schedule payments go through mobile applications is growing rapidly.
'AppSquadz' takes a opportunity and create a app for iOS and Android platform. Our app is a simplest way to add new income and expense and schedule payments easily.
  Dynamic Features
Allow your Sms to sync with Gullak or add new income or expenses in a easy and intuitive way.
Set your goal and Gullak will help you to activate that.
Schedule Payments, Never forget to pay your bills again.
Simultaneous Syncing through multiple devices.
Set up reminders, warranty and recurring Transactions.
Automatic Data backup and Retrieval.
Manage and transfer between multiple accounts.
Easy and customizable User Interface.
Track Expense, income, bills and account balance for your financial accounts.
Customer support – Get 24/7 efficient customers support just a call or a mail away, best solutions for all your problems within 24hrs from our team/experts.
Power of Unique Data Analysis
Visually explore your monthly/weekly stats with graphs.
Find the category if highest expenses with pie-chart.
Know your trend and improve Household budgets.
Watch your Spending and control your budget.
Save more and Live Better
Gullak search the web for best coupons that will lower your bills based on your Spending patterns.
Only deals that save you Real money, for things you want and from merchants you trust.
Gullak – A smarter way to save on your Shopping.
Our Vision
To help people understand their money and live better with more Savings.
We promise you absolute Financial Freedom, the kind that you have never experienced before.
Why Gullak is the Future
It will save over 20% of your monthly expenses.
It helps you taking better decision about how to use money.
It makes you smart and Rich.
It helps you in reducing your unwanted Spending.
Having more saving is the way of being Free of money.
Let Gullak do the Magic, it's very easy & handy for your Daily Money Management,
Spend Smarter, Do More, And Live Better.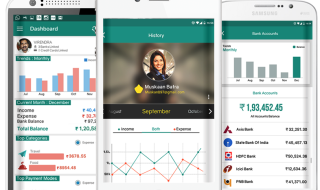 For more information visit at Framework Development Company.