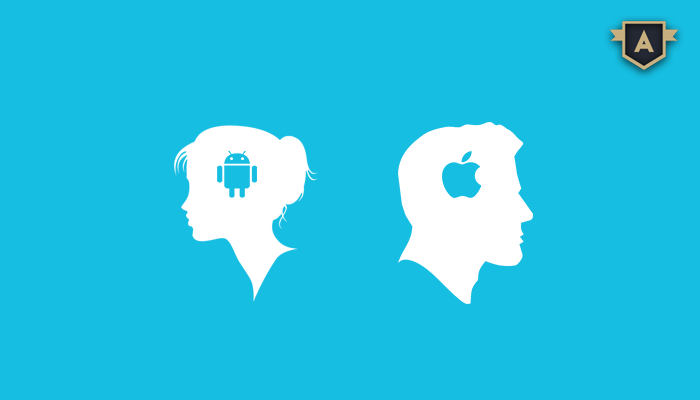 Hire Dedicated App Developers
If you are looking to hire dedicated developers in the UK for your business or idea that you think can make huge difference in your business in terms of profit, then you have come to the right place. Here you will get to know about the remarkable service of a leading mobile app development company known as AppSquadz.
Whether you are looking for continuous up-gradation of your product, or want to setup a mobile app development team for support and continuous development, or looking developers for regular maintenance or migrations of your enterprise applications – simply hire dedicated developers in the UK from us and witness the remarkable mobile solution for all your needs. Chose highly experienced and talented developers from our pool of professionals and create your own squad with desired expertise and experience that will work exclusively on your project. They will follow as per the guidelines set by you for your project development and will also work directly under your supervision.
Being a dedicated Mobile Application Development Company, we understand your software needs and thus can suggest you the right solution, the right processes and the right resources required to achieve your business goals.
Key Features of Hiring Dedicated Developers in the UK from AppSquadz Software
Considerable cost savings over in-house development of app
All the required software, hardware resources and office infrastructure already in place
You get direct control and are allowed for complete involvement – through seamless high-speed communications and live chat conferencing facilities.
Immaculate and experienced leadership to manage group of dedicated software experts.
Secure development strategy protected with password, firewall, and encryption.
AppSquadz Software is a perfect mobile application development company to hire dedicated developers in the UK from. Our professional team of mobile application developers is capable of crafting business critical applications that bring incremental ROI. Our main focus is on making sure that all the features of CRM, ERP or any other business app are appropriate for the growth of business and also to ensure that the app is easily accessible over all mobile devices and tablets. The mobile UI/UX designers, Android and iOS developers and testers at AppSquadz Software have a successful track record of developing exceptional mobile applications in time and within budget.