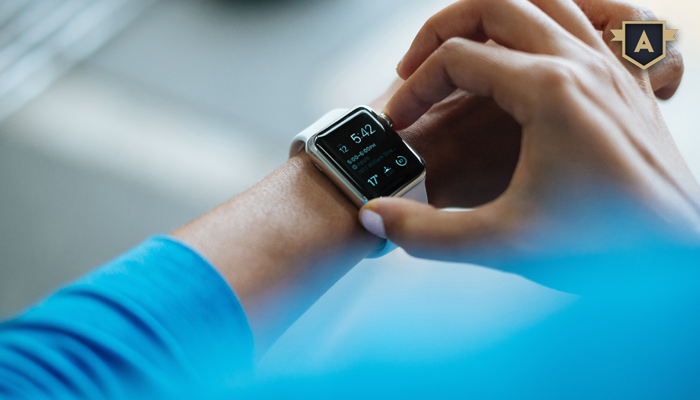 Android Wear Smartwatches
Last year, the Android Wear 2.0 update was announced to the public and it was stated that it will comprise many useful features such as standalone Google Play Store, a full QWERTY keyboard, new material UI and much more exciting. However, it was never launched and keeps on getting delayed as Google decided to launch developer preview updates in order to get rid of bugs and errors. The good news is that if you have been keenly waiting for your Smartwatch to get next Android Wear update, then your wait is over. As per some resources, it has been found that Google is finally going to launch Android Wear 2.0 at a special event scheduled for 9 February 2017. Two new Smartwatches is also supposed to be launched, both of which will be "Made by LG". Get ready for Android Wear Smartwatches.
The two new Smartwatches will be manufactured by LG, which is one of the first Android Wear Smartwatch manufacturers. The LG Watch Sport and LG Watch Style will be the first gadgets to feature new Android Wear 2.0 platform. This leak corresponds with an earlier report which confirmed Google to be partnering with a hardware company to launch two new Android wear Smartwatches.
Considering the present situation and launch period, it is expected that the LG Watch Sport and the Watch Style will be hitting the upcoming MWC (Mobile World Congress) show in Barcelona. As per the Venture Beat, the products are expected to begin selling in the US from the next day of the launch. The information about the impending LG Smartwatches had leaked last year and Android Police even published mock-ups that were claimed to be very analogous to the upcoming devices.
As per the reports, it is expected that the Watch Sport to have 14.2 mm thickness with titanium and dark blue color options while the 10.8mm thick Watch Style will include swappable straps and silver, titanium, and rose gold color options. Both will feature circular OLED displays, with the Watch Sport comprising a 1.38 inch, 480×480 resolution display and the Watch Style having a 1.2-inch, 360×360 display. The Sport will also include additional RAM (768MB versus 512MB), and a bigger battery juice (430mAh versus 240mAh).
For more technology related news and updates visit at https://www.appsquadz.com/blog