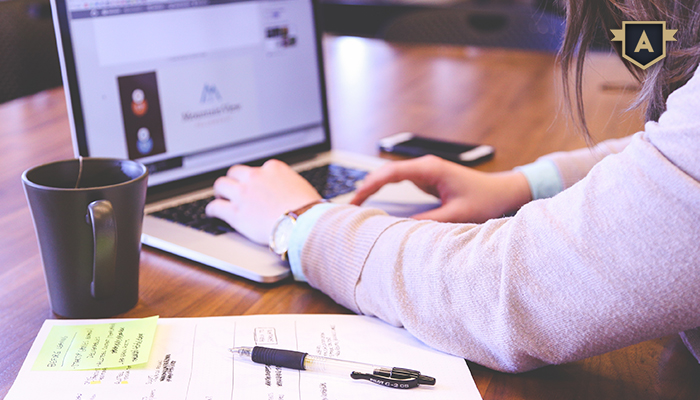 Over the last few years, the role of women has incredibly increased in every walk of life. Whether it is sports, science, defense or business, women have proved its metal, giving a tough competition to male counterparts. The government, too, has introduced several schemes and programs that aim at promoting and encouraging women to come out and take the leading role. Despite several obstacles faced by women at workplace, the number of women entrepreneurs has significantly increased over the last few years. In addition, a number of women are in top positions such as CEO, Managing director, Chairperson, Member on the board of director and the likes.
Indian economy is likely to grow at a faster pace in years to come. It is expected to emerge as one of the largest economies in the world, reaching $5 trillion by 2025. And small and medium enterprises will have a large share of Indian economy.
According to the Future of Business Survey conducted by Facebook in collaboration with OECD and the World Bank, businesses are increasingly going digital. Small and medium entities, too, look serious to harness the power of digitization in the growth of a business.
Small and medium businesses are mostly lead by women. In other words, the role of women in the small and medium sector is remarkable. And studies predict that the number of women entrepreneurs in this sector is going to increase significantly in the future.
In a country like India, the small scale businesses have a significant role in the growth of the economy. Also, small businesses produce a majority of employment in the country. Running in all parts of the country including the rural areas, the sector helps tremendously in bridging the economic gaps. Thus, it can be said the women entrepreneurs who lead the sector are playing a great role in not just making Indian economy grow at a faster rate but also establishing economic parity, providing employment to the most needful people. Women entrepreneurs are also a driving factor in bringing in social equality.
A few names of leading and renowned women entrepreneurs in India are Kalpan, Devika Srimal Bappa, Anaka, etc. Devial Srimal Bappa is an animal love and a well-known volunteer at the PETA. She started a business named Kanabis that provides a wide range of high quality fashionable and affordable vegan footwear. The brand was established in 2015 with an aim to provide the best alternatives to the leather products for the most affordable prices. Another name is Anaka, a Chennai-based entrepreneur who started Brass Tracks – a company that offers superior quality fabric and tailoring online.
To sum up, there are much more women entrepreneurs emerging daily across the world. They account for a large share of small and medium sector – a sector that has a significant role in the growth of Indian economy and the GDP.
Source: http://tech.firstpost.com/biztech/the-future-of-indias-economic-growth-lies-in-the-hands-of-women-entrepreneurs-360625.html