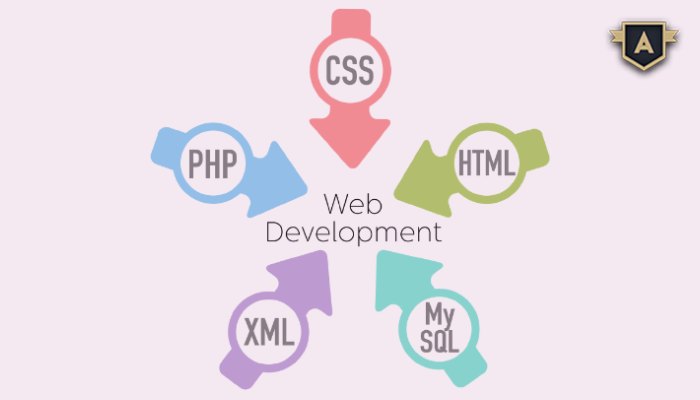 Web Applications Development Services
Saudi Arabia is one of the fastest-growing markets in the world for web application development. From large conglomerations to startups, all businesses are increasingly investing in mobile and web technology that have changed the way a business is run. In other words, the demand for superior web applications development services in Saudi Arabia has witnessed a sharp surge.
With competition growing at fast rate, it has become inevitable to incorporate technologies that aim at simplifying the process and enabling businesses to function smoothly and effectively. With the use of technology, it has become much easier to do a task with highest accuracy and precision. A website is one of the most powerful tools that play a vital role in the business sector.
Benefits of Web Application Development Services
Using web application development services provides a plethora of benefits ranging from cost saving, quick implementation to the timely deliverance of the project. Outsourcing a project of web application development will save a good deal of time and allow you to focus on your business. With deep experience and expertise, web applications development services in Saudi Arabia provide a better high-quality result and deliver the project within a timeframe. The web developers are highly qualified and hands-on using the most advanced technologies widely applied in creating a robust high responsive web design. Let me take through some of the great benefits of hiring a web application development company.
Transparency in the process: A transparent approach is used to let you keep the track of your project. This means you can get the latest updates on the progress of your project.
Reduced cost: Hiring web application development services to help you cut the cost of app development. You save a good deal of money on resources and infrastructure. Also, a lot of money is saved on training to staff and creating a workspace.
Timely deliverance: You do not need to worry if a staff is not well. The company you choose will arrange another staff with the right acumen who can efficiently work on your project. This saves you a lot of time to focus on your core business. Also, you do not need to have a team to hire web app development professionals.
High-quality result: As renowned web development services focus on long term relationship, they strive to deliver the best quality result they can.
Choosing the right web application development services
Web application development plays a vital role in business to business communication. A quality web development focuses on three prominent components that include user services, business services, and data services. Hire web applications development services from a leading web and mobile app development company. A company like AppSquadz that has extensive expertise in and good hands-on adobe Photoshop, Macromedia flash, Macromedia Dreamweaver and adobe illustrator etc would be a good partner to work with. Make sure the company you want to hire services from uses advanced database tools such as MS SQL, MY SQL and MS Access to provide web app development and designing.