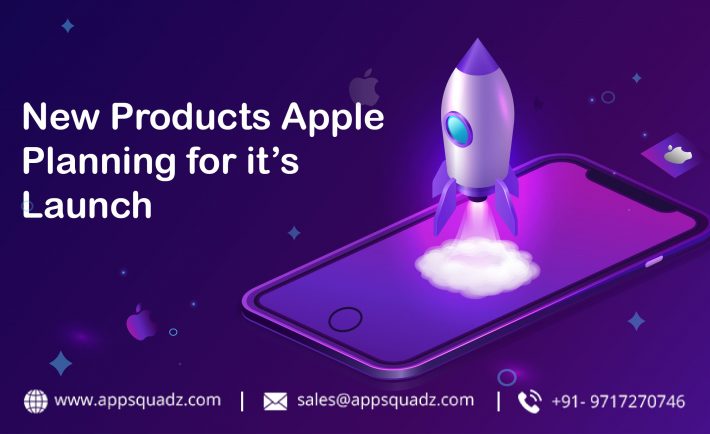 Highlights
Apple is planning to launch the new models of the 5th generation by October with wireless speeds, a wide choice of screens sizes, and variant designs.
Apple has prepared 75 million 5G technology iPhones with iPad and smartwatches also.
Apple Inc. has ordered to build at least 75 million 5G iPhones at the very last of this year. In this year-end, the company might launch the products to keep on hold to the pandemic this year. Most important products are holding, this recession is showing the demand from the company. This will enhance the iPhone app development industry from wearables to the iPad gaming apps.