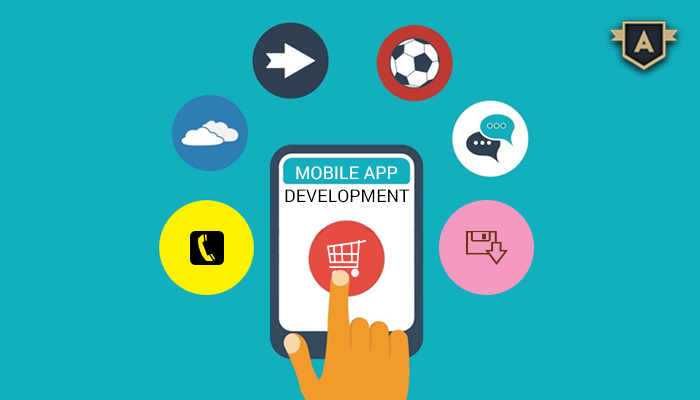 Mobile App Development Company
As the technology is steering into mobile application development path, there is a constant acceleration in the manner mobile application development companies in the USA are focusing to wind up their tasks. Right from building the application to promoting and delivering it to clients, things have changed a lot in the last couple of years. Considering the various facts, AppSquadz Technologies is one such mobile app development company in the USA which is quite adaptive in keeping up with the fast changing mobile app development scenario.
The demand for developing modern applications is rising tremendously. As the objective is to meet the requirements of the users in the best possible manner, developers are now focusing on leveraging innovative methodologies. Users are quite smart nowadays and thus developers require to impress them with engaging applications. The job is a bit tough as it needs building and rendering business-grade applications.
Below are some of the factors that every mobile application development company in the USA should consider while working on mobile applications.
The Productivity Scale
Keeping things productive all through the application development process is current development mantra for developers. As there are numerous companies in the race of being the top mobile application development company, being efficient will help developers triumph the race with a great margin.
Concentrating on Development Time
If the development time is less, then the impact of the application after its launch in the market is great. Therefore, it is crucial to track the development process so as to release the app on time in the market. The prime concern of building any app is to entice the users with the captivating features and functional elements. If an application fails to do the same, it cannot project its success.
Meeting Mobility Requirements
Mobile application development strategies are transforming day by day. It becomes the duty of the developers to combine all these practices in the app development process. The mobility solutions which are in the trend should be amended in the app development to have the best marketing methodologies for the app.
Conclusion
The mobile app development environment is transforming at such a speed that it has become impossible for developers to match the pace with the same. However, taking in account the above mentioned factors could assist in developing an app which is not only captivating but quite functional as well in its approach. AppSquadz Technologies is a prudent mobile app development company in the USA which is known for building app that are not only engaging for the users, but also productive for the clients.