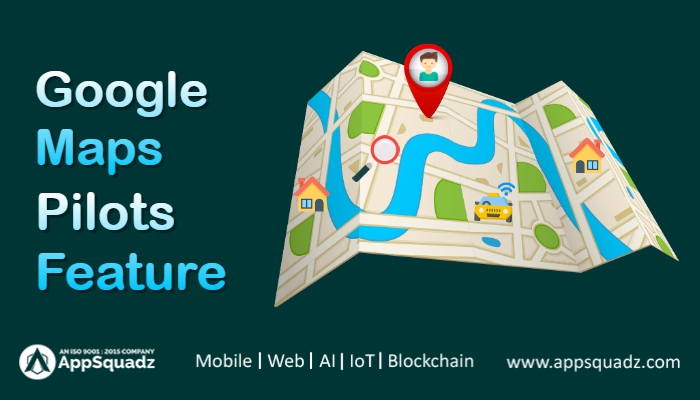 Google Maps Pilots Feature
Recently, Google has added a new functionality feature called pilot program to the google maps. The app permits google maps users to select in the market and follow the topmost local guides just you need to click the follow button on the user profile page. With this method when you will be on google maps your locality will be displayed from the recommendations of your favorite local guide. You will observe the recommendations about the area and you will see "for you" tab from local guides in your google maps app.
For now, Google is piloting the program in nine cities, which includes:
Bangkok
Delhi
London
Mexico City
New York
Osaka
San Francisco
São Paulo and
Tokyo
If all goes well, it will grow to more markets.
The feature of google maps is the most contemporary progress that considered facebook at first to locate area business and keep a piece of proper news check out sales and development. One year ago, Google revealed the new feature named "follow" to trace business on map application later came in iOS.
In mid-2019, Google launched a tool host for local businesses that help to update profile pictures and details on google maps, this enables them to leave a short URL as a pathway for the visitors, also they can grant offers to the customers.
Local guide program requires a good source and data for their business at the best level in mapping and avigation niche. This is supported by individuals as well as publicly, without proficient analytics or critics. This implies that the activity can draw or miss reviews can do themselves. Till now, Google has emphasized the engagements and quantity of reviews, not the precision and quality of reviews.
Not all the local guide reviews are relevant, many do the best, observing the review a mark written by a local guide is not the sign of the quality of the review. In any case, the feature of coming to the nine test markets concentrated on the local guide profile and photographs. Rather than improving the expressions, it will be helpful to improve the accuracy and quality of the reviews. You can help from the displayed photo and the "for you" tab of google maps present the best recommendations. The displayed collages and pictures are best for the assistance.
At Google's annual Local Guides summit, the latest feature was announced, along with it, Google also shared how the Local Guides community has now expanded to roughly 120 million across 24,000 cities & towns. In any case, this is another confirmation that the organization is commending client growth, yet not really with an eye on review quality. Clients will have the option to discover top Local Guides in the 'For You' part of the Google Maps application, from where you can follow them. When you follow them, Google Maps will begin indicating recommendations by the guides.