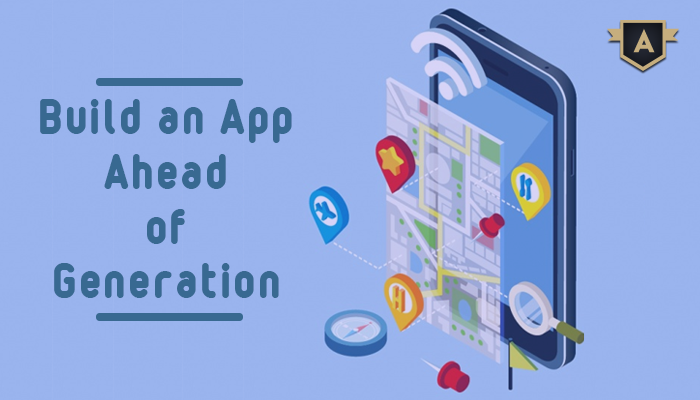 The last few years have been the golden period for the digital revolution, with the launch of Smartphones and other mobile devices with cutting-edge features. Smartphones have become the essence of life for people with modern lifestyle. They help to cope in this world where life is fast going on. The Smartphone is not only a device used to make a call but also is a versatile tool that can perform several functions. You can use it to take photos, make a call, browse the internet, watch videos, listen to songs, and play games. People want convenient and mobiles apps fulfill the very same objective. They make a job easy, time saving and pleasant. Hire top mobile app developers whether you are looking to build gaming app or accounting app or app for shopping.
Compared to website and mobile websites, applications are compact and concise. There is comparatively less space and so it is very tricky to accommodate all elements that provide a great user experience. Be it graphics or design or user interface, it requires a high level of expertise coupled with significant hands-on all that it takes to build a great mobile app. And that is why you need to hire from top mobile app developers having tremendous experience in building the kind of mobile app you are looking for.
Renowned mobile app developers know it well how to code in a way that provides a great user experience. Your mobile app should not only look beautiful and appealing graphically but also should boast of all important features. It should have a great design that provides easy to use experience, super flawless performance, low maintenance and the likes. Hiring talented coders ensures that your project is progressed exactly the way you want. The best effort is made to make sure your app is designed in a way that best accommodates your requirements.
Choosing the Right Mobile App Developer
Coding is not a cake walk. It requires a high level of skills and expertise to build a mobile that caters your needs in the best manner. In addition, there are much more aspects that will require you to have the right acumen. And that is why you must hire top mobile app developers for your mobile application project. The companies like AppSquadz have a pool of extremely talented coders and designers who won several accolades for exemplary work in their respective area. AppSquadz is a leading firm providing world-class mobile application development services for all major platforms including iOS, Android, Blackberry, and Windows.