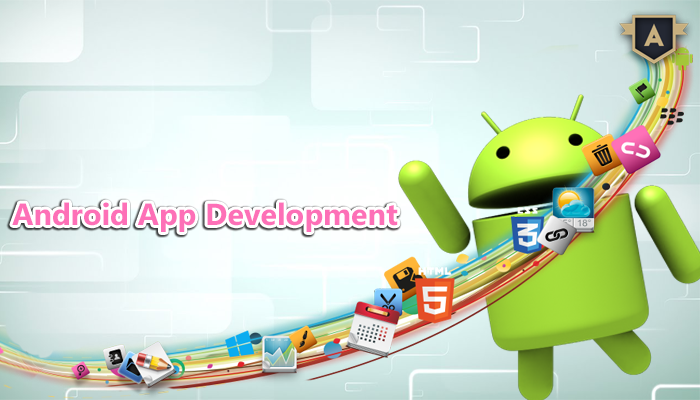 Android application development is gradually becoming a necessity for all businesses no matter whether it's a start-up or a big brand. This is because of the usage of mobile phone is growing drastically day by day. With more than seventy percent of the market share, android has become the most well-known platform all across the globe. It has acquired huge market share and is the fastest mobile platforms as a lot of manufacturers have introduced Smartphones with the Android platform. AppSquadz assists its clients to penetrate this fast-growing market through custom native and web-based Android mobile applications which are scalable, robust and can be easily integrated with back-end systems.
AppSquadz is counted among the leading android app development companies where you can hire dedicated android developers for android application development. We are well known for our quality and commitment towards App development on the Android platform. We have successfully developed android apps such including location based, travel sites, finance, GPS tracking, gaming, entertainment, transportation, education and much more.
We have experienced squad of Android App professionals. You can hire our qualified android developers who are well-versed in developing customized and scalable mobile applications for different verticals with latest tools technologies.
Android App Development Services
More than 350 applications developed for different operating systems including Android, iOS, Windows and Blackberry mobile.
Dedicated squad of developers working on Android SDK
Offers entire lifecycle of services from design to deployment to marketing.
Flexible working hours
24/7customer support
Regular updates about the apps are given to clients and changes are made accordingly.
If you have any idea with respect to developing an android mobile application, AppSquadz group of skilled Android developers are capable of working on the idea and help you achieve your goal efficiently and effectively.
How to Get Started
To hire our services, all you need to do is send us an email at [email protected] with your project query. Our sales team will get in touch with you within 24 hours. With AppSquadz, you can be assured of unbelievable app and unbeatable quality.