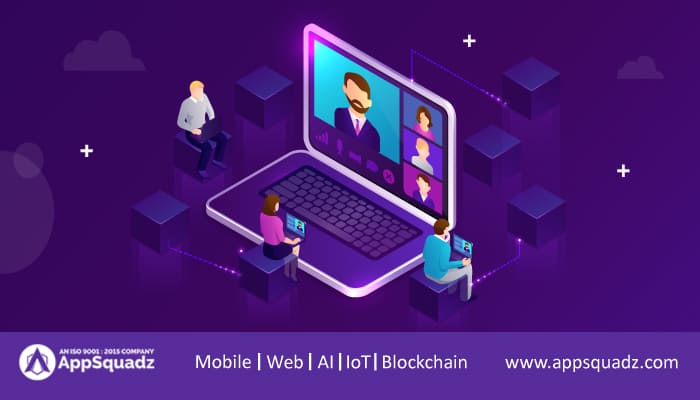 It seems like yesterday when smartphones were considered as an ultimate distraction for children. Teachers and parents did everything not to let smartphones hamper the studies.
But as the saying goes everything has a silver lining. This time the mobile application are itself the silver lining.
While colleges and schools are shut due to pandemic these mobiles have been converted into thevirtual classroom. Which involved learning through interactive videos, flexible sessions, activities, and so on.
The live virtual classroomis now a go-to for every kid in this world whether he/she is in college or prep junior. However, this virtual classroom is non-the-less pocket burners, so the alternative was to develop software's that are pocket friendly and interactive at the same time. ---------