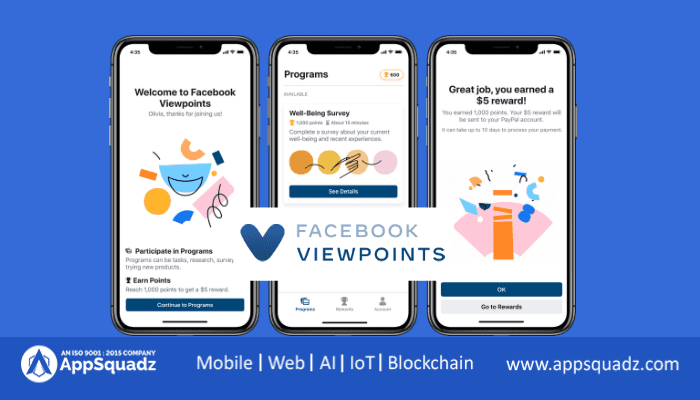 In consonance with Facebook's official blog, this all is going to take place:
Facebook is going to run ads for encouraging selected people to take part in the market research program.
On clicking the ad, the users can register in it. If they qualify, they will be requested to download the app.
As the user will sign up, they will notice a description of how the app operates. Apart from that, what information they have to share with Facebook if they are interested in participating.
All who contributed to the research employing the app will be rewarded. The company told all participants would be compensated monthly via PayPal. However, as of now, Facebook has not disclosed how much Americans and Indians would be paid. Despite the query, we cannot find out whether there is room for any bonuses, referrals, or other incentives for users or not.
What info will Facebook accumulate?
This time, Facebook has promised it will gather the least amount of data needed to help users in building better products. The goal apparently will be to locate which apps and features Facebook must copy, buy, and what is to be ignored. Periodically, the company will remind the participants to review the information they share with Facebook.
Here is the data Facebook will gather and interpret:
Apps installed on the phone of the participants
The time you spend using these apps in a day
Participant's nation, device & network type
Facebook's Viewpoints, a new market research app launched by Facebook a couple of days ago, a couple of months after the organization introduced the Android data collection app named Study. The app is designed with a view for monitoring what and to which extent the users can access different software on the Google-owned operating system. ---------