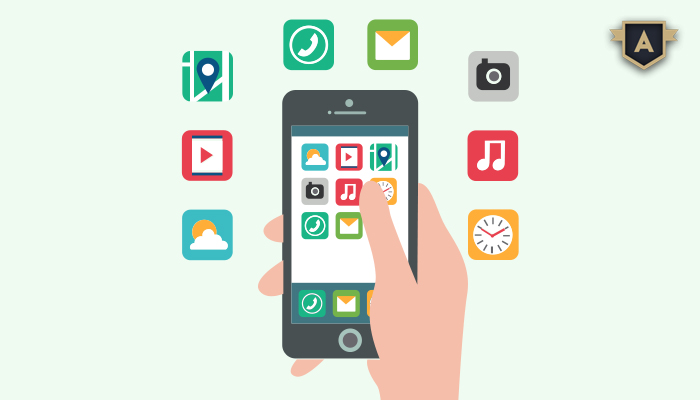 So you have developed an amazing mobile app, marketed it well and downloads have started to pour in.
But wait a minute…
Your user count is still low and not growing.
If that sounds familiar, you are not alone.
Now that's a worrying statistic.
Don't know why users are uninstalling your app soon after downloading it.
If you like to promote your App? AppSquadz a prominent mobile application development company provides some basic tips for helping your app to appear in Google's 'app pack' search results. ---------