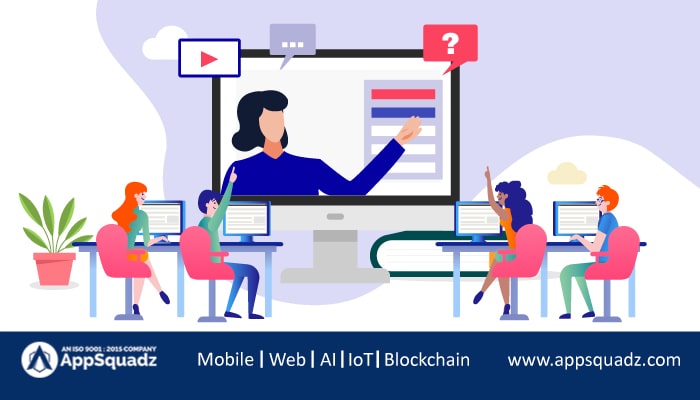 If you are thinking of getting virtual classroom software, then you may have so many questions. Might be thinking about various aspects of technical perspectives in the educational sector. The major thing dependent on the proper education convenience is the best and most comfortable learning concepts. A live classes solutionis perfect for any school and institution to convey mentoring process uninterruptedly to the students.
You might have questions like;
Which type of virtual classroom would be perfect?
What kind of subjects are teachable through the software?
Will software be affordable or not?
Will software be successful in effective learning?
How to make its utilization smooth?
An overview on Virtual Classroom Software
Before choosing the live classes software for yourself must take a look at its features. You have to know about the software and the working processes of it and how to use it. There is many virtual classroom software in markets like edX and Udemy. This software helps you to teach your students continually in any kind of situation. In case students are not able to visit you then you can teach them from home and provide notes for stable learning. ---------