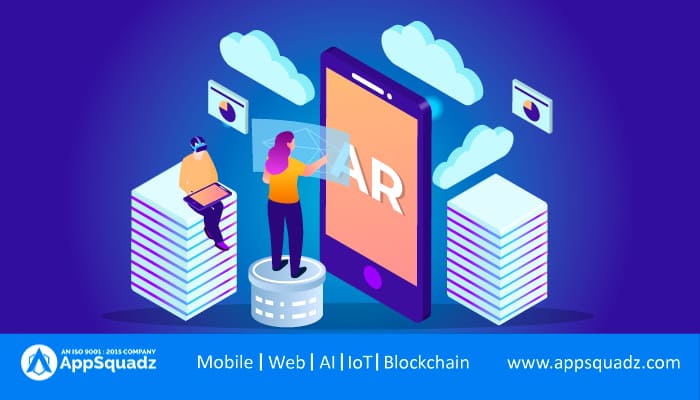 Augmented reality is a young technology and has seen unprecedented growth in significantly less time. It enables users to experience the natural world in a matter of few inches.
How this works?
Augmented reality can offer computer-curated data in the form of graphics and videos. In addition, it enables a consumer to use AR mobile app on a tablet, mobile, or any other device that uses GPS.
Smartphones are the backbone of AR mobile app development companies.
Moreover, the technology through which AR mobile apps are developed can be classified into two: Face-reorganization and location-reorganization. ---------