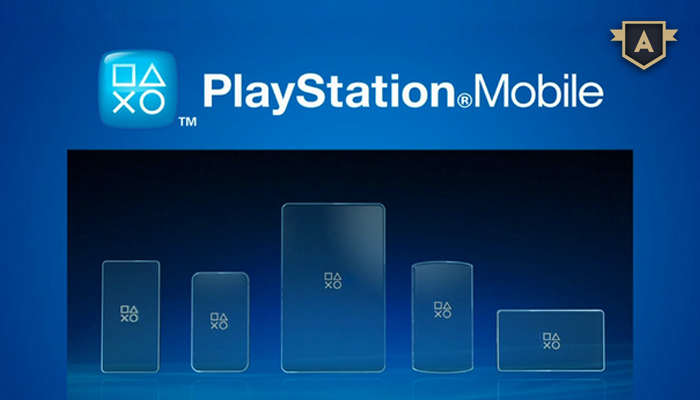 It seems Pokémon Go's immense success has got Sony all curious. The company, which bunged developing mobile games more than a year ago, is all set to strike a comeback in the said segment in 2018. As per the reports from Nikkei that Sony is going to introduce a minimum of 5 mobile games by the March month of 2018. The reports also stated that these games will be made available in Japan and some other parts of Asia. ForwardWorks which is Sony's new division is going to manage the distribution part.
This is not the first time that Sony is going introduce the PlayStation brand to Smartphones. Four years back i.e 2012, Sony introduced a software platform – PlayStation Mobile which let owners of "PlayStation Affiliated" phones such as the Sony Xperia series to download a range of classic and independently made PlayStation titles. However, the concept was unable to raise much interest in phone owners. Also, the PlayStation Vita handy console didn't sell in large numbers. PlayStation Mobile was discontinued in the summer.
However, now this year Nintendo made its own foray into the wide sector of Smartphones. After the successful launch of its Miitomo title earlier in March, the company invested in the development of sensational augmented reality titled Pokemon Go. This masterpiece has been downloaded over 500m times since its inception in July.
In April, the company, which defied the Smartphone segment for numerous years, also disclosed that it is going to bring the much-loved console titles Fire Emblem and Animal Crossing to phones, plus the Evergreen Super Mario Run will be coming to iPhones and then to Android device – announced by legendary designer Shigeru Miyamoto at Apple's iPhone 7 press conference in September.
As the Nintendo has now taken the Smartphone sector seriously, so undoubtedly it is going to be a motivating factor for Sony.
However, there are no reports as which PlayStation titles will be launched to phones, or it can also be that developer might be working on some original titles or might be modifying its classic games. But it surely seems that titles such as Wipeout, Crash Bandicoot, Uncharted, and Gran Turismo will be in the picture.
For more mobile technology and startup related news and updates, visit https://www.appsquadz.com/blog