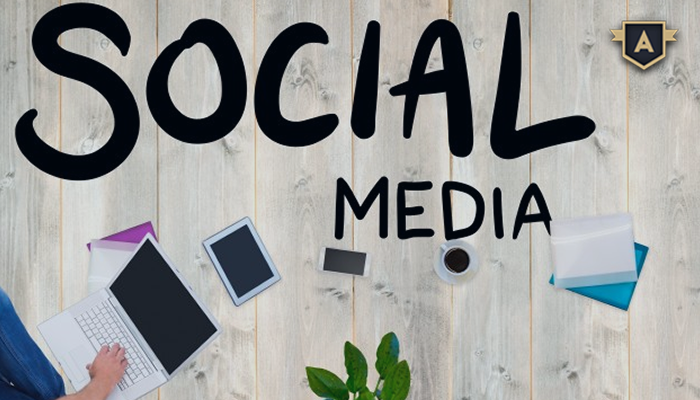 Social Media Mobile Applications for Businesses
Earlier social media was regarded as a one of the means to pass your time. No one would have ever thought that businesses could benefit from social media sites. But as the time went by, businesses started to realize the actual potential of social media platform. At present, there are more than 3 billion internet users worldwide and out of them over 2 billion have active social media accounts. Popular social platforms such as Facebook, Twitter, Google Plus, LinkedIn and many more have become marketing kings, providing businesses valuable data about their potential customers and a free and easiest way to reach them. Moreover, with the advent of mobile application, now every Smartphone user spends a majority of time on social media apps. This shows the role of social media mobile applications for business getting bigger and bolder.
To make you understand how social media can be beneficial for business, below we've outlined key points
Gain Worthy Customer Insights
Social media is known for generating a large amount of data about your customers. Everyday there are more than billions of Likes on Facebook, millions of Tweets, and millions of photos and videos uploaded to Instagram. With such a staggering number, a business can have information about customers like who they are, what they do, what they like, and what they feel about your brand.
Having presence on social media platform makes it easier for your customers to find and connect with your brand. By connecting and interacting with your customers on social media platforms helps in increasing the chances of customer retention and brand loyalty.
Get Instant Results With Targeted Advertisements
Social advertisements are a perfect way to boost your business. They help your brand reach the right audience. Let's take an example running an ad campaign on LinkedIn. You can classified it by factors such as location, job title, company, age, and gender. And in case you are targeting customers on Facebook, you can reach your audience based on demographics, location, behaviors, interests, and connections.
Social media mobile applications are also useful in increasing sales and boosting customer retention through regular interaction and appropriate customer service. Many world-class companies rate social media as the most influential way to identify new business opportunities.
Rich Customer Experiences
Even if you don't have a social media presence, most of your potential customers expect you to be there. More than 70 percent of customers now prefer social media for any sort of customer service. Companies that are available easily and 24*7 are the ones who succeed.
Well now as you are aware of role of social media mobile applications for businesses, so get started on social media platform to grow your business globally.