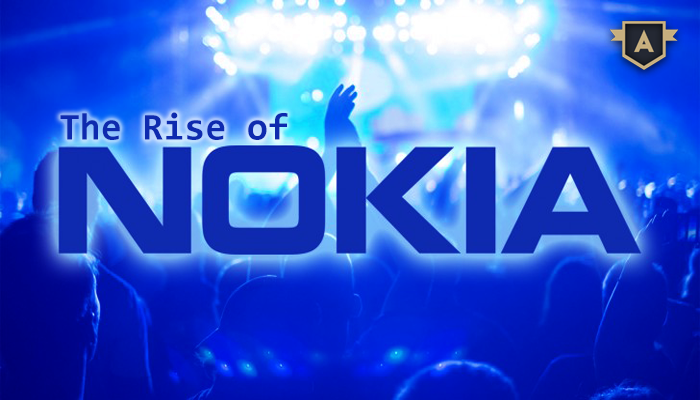 Nokia D1C
As per earlier reports, Nokia D1C was expected to one of the mid-range Smartphones from the Finnish Smartphone company. However, a new benchmark has unveiled that the new Nokia D1C is not a Smartphone but actually a giant tablet. Last week, the listing of Antutu confirmed that a Nokia branded gadget featuring Android 7.0 Nougat is in picture. Previously, as per the specs D1C was thought to be one of the midrange Smartphones but Nokia has something else going in the mind. It seems that with D1C, Nokia is perhaps trying to focus on an Android-based home entertainment gadget. The tablet seems to give a tough competition to Samsung's 18.4-inch Galaxy tablet.
As per the the listing of GFXBench marked by Nokia Power User, the Nokia D1C is not just another tablet but it is an impressive device having a massive 13.8-inch display screen. According to the listing the tablet is going to be driven by an octa-core Qualcomm Snapdragon 430 CPU combined with Adreno 505 CPU. The tablet is also confirmed to be slotted with 3GB RAM and storage of 16GB with 9GB free for user.
The comeback of Nokia's is being hyped as the next big thing in the world of Smartphones that has failed to introduce anything new to the table for a long time. As the deal between Nokia and Microsoft is going to end this year, the former has been reported to introduce two flagship Android 7 Nougat devices before the end of 2016.
Nokia D1C appears to run Z Launcher based Android Nougat. With Android 7, the D1C will feature added advantages of split view multitasking and enhanced doze mode. Nokia D1C will also provide SIM card support.
Moreover, as Nokia has already confirmed its tie-up with HMD Global, a Finnish mobile manufacturing company. Together they will build the next generation Android Smartphones. HMD Global is a startup by previous Nokia employees who reserves the rights to license Nokia brand for the next ten years and is promising to bring back the legacy and elegance of Nokia. The Nokia D1C will become the second tablet launched by the company after the not so successful release of Nokia N1 in January last year 2015.
For more mobile technology and startup related news and updates, visit https://www.appsquadz.com/blog