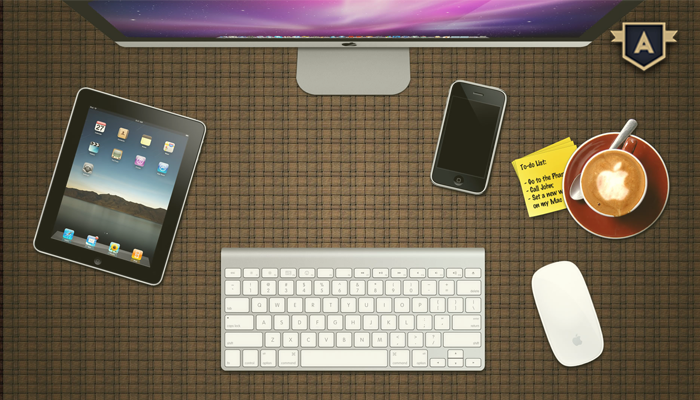 The mobile application development has been tremendous advances in the recent few years, with the native app being the most prominent and effective from several points of view. A native application as it is built for a specific device has incredible potential when it comes to using a mobile app to market a brand or connect with the most relevant audience. In addition, it has numerous benefits that make native iOS application development services in the USA fly high when it comes to building a mobile application.
What is a Native Application Development?
A native application is a sort of mobile app program developed with an aim to be used on a particular platform or device. Meant for a specific platform, native apps can interact and make the most of the operative system features and other software already installed on that platform.
As a native app is built for a particular device with a particular OS, the app can effectively use hardware and software installed on the device. This means the app has the ability to make the most of latest technology available on a mobile device, for example, GPS (global positioning system and camera. This ability provides an advantage over other types of apps such as web apps and cloud apps. Given its number benefits, native iOS application development services in the USA are more in demand among those looking to build a mobile app that brings them most value over a longer period of time.
Why a Native App is Preferred to Others
A mobile app designed with a specific device in mind is more efficient in several perfectives. Let us talk about speed. The native app can be built in a relatively fast way. This means, using native language allows you to build your mobile for a very little time compared to the hybrid or cloud-based apps. Have a look at some of the most appealing benefits.
Aspect ratio matters the most when it comes viewing experience. One size does not fit all. So apps developed for tablets will work efficiently on all devices such as Smartphones. Take the Twitter for example. It looks pretty different from if it is opened on a mobile device. To make a mobile app look good, you have to make some crucial compromises that badly affect user experience. And that is why the demand of native is fast increasing across the USA.
Speed is something most important in all aspects of life. It is also true when it comes to building a mobile app. And the native is the best answer.
A native look makes users feel at home. Users are more comfortable and so can spend hours browsing through the app.
Usability such as zoom, multi-touch, and back button is a crucial factor while building a mobile app. The features can be easily and effectively integrated into native API.
Hire the Best Native iOS Application Development Services in the USA
Given a plethora of advantages, a native seems to be pretty good idea. It will be a great investment that has capabilities to bring the most RoI for a quite longer period of time. In addition, hiring best native iOS application development services in the USA get you much more benefits.