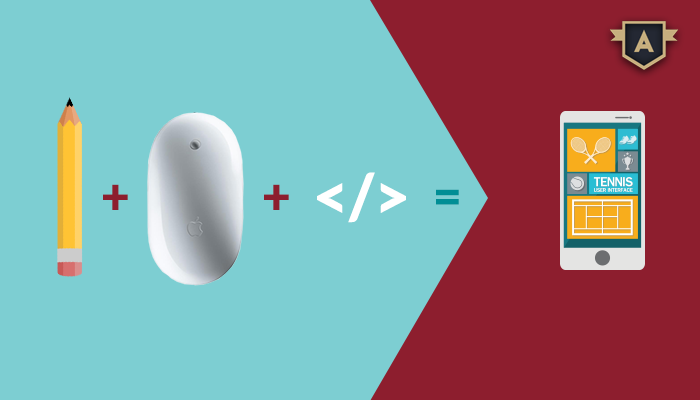 Mobile Game Development Company
There are numerous benefits of using gaming application on Smartphones and mobile devices. Such devices are portable and can be easily carried along. The rising popularity of such games has resulted in tremendous scope for mobile game app development companies. AppSquadz Technologies is a live example of this trend. It has grown as a premier mobile game development company. Games that are easily available on Smartphones and tablets at present can either be embedded on the phone or downloaded from different portals.
Apps created through mobile 3D game development features realistic graphics. Better hardware and technology results in improved gaming experience for the user. Several renowned Mobile device manufacturers have also come out with phones that have integrated gaming console along with navigation and control buttons.
Games have always known to be highly lucrative mobile software. For the iPhone, these applications have accelerated the status of its platform and the same is being visible in Android devices. Mobile game apps are also being used to attract car buyers, like German auto major Volkswagen, launched the new GTI through an all-mobile campaign.
Different Types of Mobile Games that Are in Use
3D and Multi-player mobile games are in extreme demand throughout the present market. The following are the different types of games in the mobile market:
Location-Based Games
Location-based games make use of GPS services of network providers to track the location of a device user. Games such as Treasure hunts, Street games and Adventure games are a part of it.
Cross-Platform Games
As the name clearly defines, a cross-platform app can be used on multiple platforms. For instance, it can be played both on the mobile phone and on the console. However, there would be some dissimilarity between the two.
Connected or Online Games
Several users can take part together in such types of gaming, via a common network. Strategy games are a perfect example of the same.
Community games
Such Games are usually used for the integration of different social communities. For instance, Facebook on phones can be used to participate in cricket.
A mobile game development company has to carry out vital testing before introducing a particular game. Specific programmers are employed in a company, who play such games, again and again, to identify the best course of development.
AppSquadz Technologies is a mobile game development company in USA driven by eccentric wisdom, which believes in developing mobile and web innovations for the future. Having created more than 350 applications AppSquadz has in-depth experience to transform your concept to life.