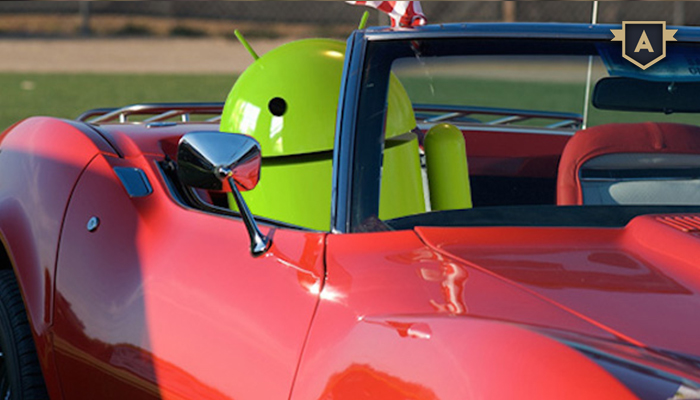 Presently, everyone is aware that this is the booming period for mobile apps development market in the world. This has caught the eyes of every mobile and technology enthusiast recently and its demand has grown very rapidly in the global market. Due to the fast and vast usage of mobile gadgets, most of the businesses and organizations are showing interest for investing in this lucrative market.
Earlier, companies were mainly hiring industry professionals and software engineers for research and development for software, marketing, and much more. As more and more Smartphone devices and tablet computers are entering in the market, the requirement for the development of applications is also increasing swiftly. This is the absolute and dynamic platform in third party mobile software development companies.
This has given much support to the agencies to make an implementation on their inventive ideas to put them into existence. Numerous mobile operating systems platforms are available in the industry, and contest between the web service companies is growing extensively. So, it in due course benefits a lot to the consumers. Mobile development professionals are providing complete, professional and incredible mobile programming and application solutions to their clients all across the world.
Different Platforms for Mobile Apps Development:
Android
iPhone
iPad
Windows mobile
Blackberry
J2ME mobile
Symbian
With the growing demand of mobile application solutions, the application programmers are also in full demand. mobile applications developers are expert and innovative to craft any sort of application, and they possess plenty of mobile industry experience in creating applications using GPS, GPRS and Wi-Fi. App developers are fanatical in developing applications for various mobile devices and tablet PCs.
Current Trend and Categories For The Mobile Application Development:
Business
Games
News
Weather
Finance and Money
Finance
Transportation
Lifestyle
Travel
Education and Study
GPS navigation
Wireless Internet Security
These are the roaring areas for developing applications at present. Offshore mobile apps development companies are also offering more inventive applications apart from the above-mentioned categories. If an individual or a business has an idea and is looking to create an app on that then app development companies are also offering dedicated mobile apps developer service to them. So, mobile apps development is a classic platform for the software development companies as well as the users of this service.