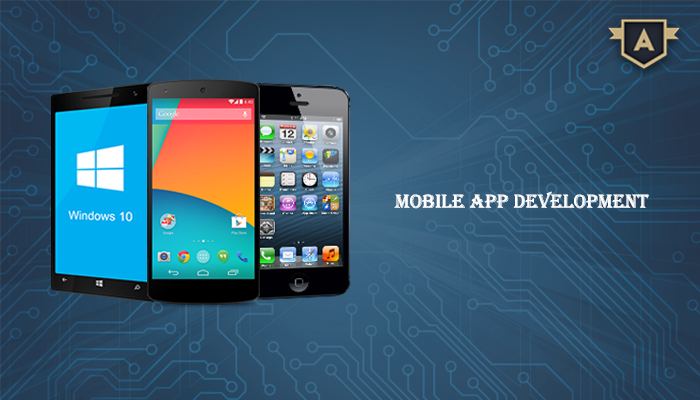 AppSquadz Software is a leading mobile app development company in the UK. Many years have passed in the industry but the company still the same enthusiasm drives them while working on a new project. They are persistently piling more pages in their success diaries by offering excellent service expertise in web solutions, business app and digital marketing services. Their in-depth knowledge backs them to grow as a prominent name among Mobile App Development Company UK and they also specializes in assisting clients in achieving their online promotion objectives.
The company hires people who enjoy mastering new set of skills than just being dependable on the past experience. They always support their employees to test their ingenuity and surpass the excellence of the earlier projects while staying adhered to the discipline in terms of meeting the agreed deadlines.
AppSquadz Software appreciate how technology helps them to speed up the pace of fulfilling project but they never allow technology to rule over human intuitiveness and this distinct approach has helped them to gain a large database of satisfied clients in the UK and worldwide.
AppSquadz Software Offering as a Top Mobile App Development Company UK
AppSquadz Software has developed strong competencies in wide verticals of technologies and mobile development processes. The company is a data-driven digital experience developing agency which renders responsive, personalized and extremely engaging apps and websites such as e-commerce websites, social networking, and booking portal and job portal site. They focus in offering mobile app service for both Android and iOS devices for varied industries. For meeting the complex requirements of today's business operation manner they also endeavor in building custom business app software. They are the house of strategists, developers, and marketers who work with the same purpose of engineering ground-breaking ideas in digital marketing that helps their clients to control their online business effortlessly.
Vision of AppSquadz Software as a Fervent Mobile App Developing Company in the UK
AppSquadz Software prosper with the growth and success of clients. Their client management values are deeply planted with the belief that sharing thoughts and viewpoints would widen their span of knowledge. They want you to value and trust their feedback and also learn from your experience.