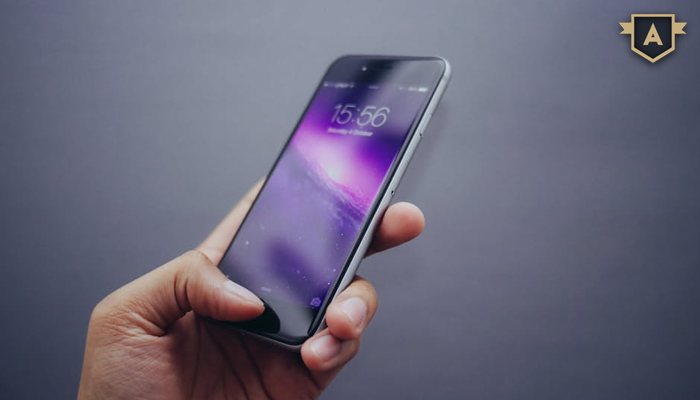 iPhone App Development USA
We are sure you have read and heard a lot about the "Internet Revolution". We won't be listing the myriad ways in which it has changed and influenced everything. Professionals capable of working creatively and independently have benefited the most from the vastness of the internet.There are numerous ways by which you can showcase your talent to the world: you can pen a novel and self-publish it over Amazon. If people like it, you can easily mint money or you can post an interesting video over YouTube (or make you own 'Channel'), and using your skills and ingenuity, you can find fame and fortune; or simply you can use your iPhone app development USA skills, sell your app(s) in the App Store, and earn a whooping amount of money!
More than 2 billion applications are downloaded from the App Store every year, and as the sales of iPhone continues to grow and more people start using this device, the demand for iPhone apps will surely rise. iPhone applications are persistently making the news and they are one of the primary reasons for the success of iPhone. Earlier many experts sated that Smartphones offering all the facilities of internet will replace laptops and PCs. Applications are the things which make it easier for the users to use their Smartphones instead of computers: the market for applications is vast and expanding rapidly.
There are many school students who are making serious money by developing iPhone applications and selling them on the App Store. If you think you have the app idea of the decade, you can also make fortune. You don't need o have to have a scientific and technical mind to become successful at iPhone app development USA; All you need is an idea and the vision to transform it into reality.
There are numerous free tutorials and SDKs available on the Internet; you can download them for free and can learn how to develop iPhone based applications. You may require to invest some time to study how to build the best applications, and then how to promote them over the internet.
If you think that you are not good at math and logic; and you also think that programming is just not your cup of tea, you can still make a lot of money just with your remarkable "IDEA". You can take help from professional iPhone Developers and pay them to develop an application based on your idea. If your idea is really engaging and interesting, you may try to convince them to work for royalty from the sales of the application. And in case your idea is exceptionally brilliant and you are sure that your app is going to sell like hot cakes, its best to pay the developers upfront and enjoy complete control over the profits of your iPhone application.
Once the application is ready, you just need to practice the simple guidelines of the iPhone app store to list your app. However, as there are millions of applications on the app store, so you will need to publicize for your application. You can promote your app on social websites such as Facebook, Instagram, Pinterest, Twitter, Google Plus and many similar social websites. You just need to market your app wherever possible.
AppSquadz Technologies is a well-known iPhone App Development USA, which lets you hire developers to work on your projects.