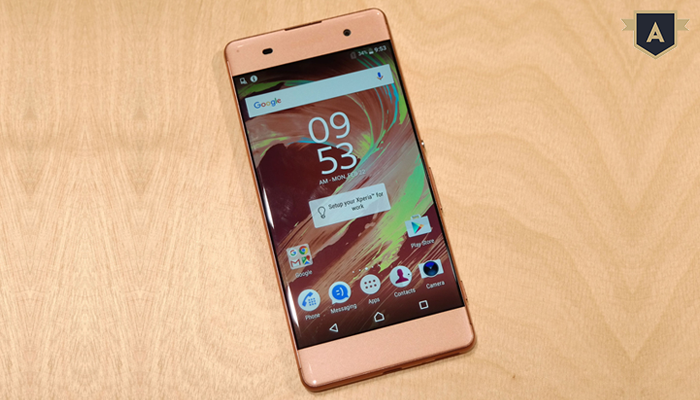 Android Application Development Company in UK
With the rise in the number of Android powered devices in the market along with the adoption of Android on large level by mobile makers, there is no doubt that Android App Development is a service which no company can avoid. AppSquadz Technologies understands this fact well and thus endeavors to cultivate exceptional solution for Android based applications. Their fervent and adaptive nature has made the leading Android Application Development Company in UK.
The talented Android app development team of AppSquadz Technologies is capable of developing engaging apps for Android devices such as phones, tablets, wearable and phablets. They optimize the design of the app as per your requirements so that the user experience in the app is personalized and has a least learning curve.
Their team of product managers will work with you starting from conceptualization of your application to the deployment on the app store based on the platform you developed it for. They will help you craft an Android application which is robust and scalable; designed with a UI that competes the best applications available in the market.
Whether you are planning for an application which will improve the productivity of your organization's employees, or a multimedia based application which aggregates content and streams it to the users, or even a contest based app to interact with customers in your store, AppSquadz Technologies can help you cultivate a solution which will not only give your customers a cutting edge experience but also maximize your ROI. The company houses industry's best tools and technologies along with top Android mobile app developers to bring unique and exceptional solutions for your project within time and within budget.
Being an agile mobile app development company in the UK, AppSquadz Technologies follows a simple process for mobile app development:
They define your business objective. Then, they conceptualize the mobile app and outline the application flow.
After that, they develop and deploy the mobile app on the app store as an enterprise app or as a downloadable app, depending as per your specific requirements.
To find out how AppSquadz Technologies can work together on an Android application for your business project, get in touch with them through their website – https://www.appsquadz.co.uk.