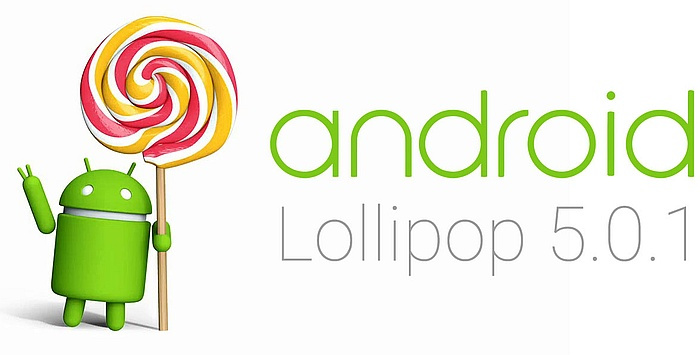 Google Recently published the latest android device share statistics which showed that Lollipop has become the most used version of android. Claiming 36.1% of device share, edging past kitkat 34.3%. The jelly bean version holds a 22.3% device share while the latest Android version Marshmallow, released in second half of 2015 is being used in 2.3% of all android devices.
There is a new Android king in town, and its name is Lollipop. Google released its monthly update to the Platform Versions page for Android today, and the gold and silver positions have swapped.
Android Lollipop has managed to finally pass Android KitKat in terms of adoption. The achievement took 16 months: Google debuted the Nexus 9, the first device to sport Android 5.0, back in November 2014.
On the positive front, Marshmallow use nearly doubled in the space of a month, to 2.3 percent. That's far from huge (it's the same share as the 2011-era Ice cream sandwich), but it shows that Marshmallow upgrades are arriving in earnest. And those figures should get a healthy boost soon: Marshmallow-toting flagships like the LG and Samsung Galaxy S7 are arriving in force this spring, so many users will jump to Google's freshest OS as a matter of course.
Gingerbread stands with 2.6 percent, Ice Cream Sandwich with 2.3 percent and Jelly Bean with 19.1 percent.
Android 3.0 Honeycomb was not listed by Google because it has less than 0.1 percent device market share.
Lastly, versions of Android app older than 2.2 Froyo were excluded from the stats, along with devices that don't have the Google Play Store installed.
Click on- Mobile app development company