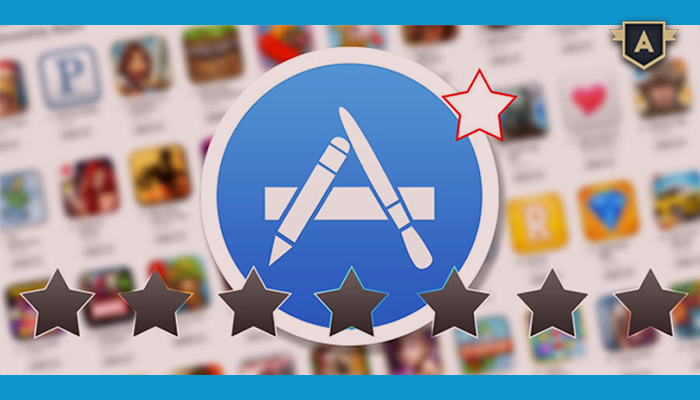 On March 27, 2017, Apple released MacOS 10.12.4 and iOS 10.3 version. With the launch of new iOS version, it is the third major update of the iOS 10 operating system. The iOS 10 was introduced last year on September 13, 2016. The latest iOS 10.3 version was in testing phase since January 24, 2017, but now it is available for free update for all the iOS 10 users. The new version available through iTunes for updating. Moreover, Xcode 8.3 is also available with support for iOS 10.3, tvOS 10.2, Swift 3.1, as well as MacOS 10.12.4 and WatchOS 3.2. Now, iOS developers can reply to reviews on apple app store.
The fresh updated version of iOS 10 includes major additions along with some design tweaks and modifications. The updated version is highly useful for developers as it comprises a special feature for developers that allow them to be able to reply to the reviews of the customers in the app store. Before this update, the developers were not allowed to communicate with their app users or visitors for their reviews or feedback. Every developer whenever build a new app and launch it on the app store, they wait to know how users are responding. But, the one sided communication refrained iOS developers from responding to the reviews or feedback of users. However, fortunately Apple has brought the feature that will let developers to stay communicative with their customers in order to enhance not only the app usability and functionality, but also the relationship with customers.
There are numerous suggestions that Apple has provided to the developers that how they can respond to the reviews of the users. It has suggested developers about some of the best ways they can reply to their app users.
Use clear tone to communicate
Spamming is not allowed
Filter facility
Live interaction with your users for review
Priority to reviews can be given
Need to follow review process
Conclusion
Letting OS developers by Apple that they can respond to app store reviews has provided developers great opportunities to enhance their support to the users by providing precise and quick respond to their valuable reviews. This feature is very helpful for iOS developers in order to interact with their target audience and comprehend their expectations and include them in their in their future apps or updates.