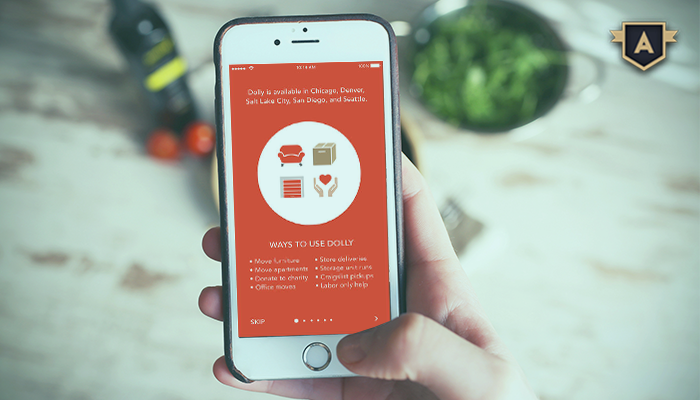 Boost Your Business with iOS Application Development
iOS Application Development
Whether you are looking to hire iPhone application development services or iOS app developers, your main motive is to boost your business with highly advanced technology in order to maximize your ROI and flourish in this gung ho market. iOS application development to boost your business is very necessary for today's market.
The significant progression in the iPad and iPhone has changed the way gadgets are operated in the current world. Whenever a new iOS version is launched, the business sector has something new to get indulge in. Generally, the topic of discussion is related to user experience and technology encroachment. The improved UIs, APIs and frameworks for iOS developers enable iOS application development a hot topic in the world of iPhone app development services.
Swift
Swift is a new programming language that dominates the application development market and is among the first choice of iOS developers. Apart from the iPad and iPhone, Apple Watch and Apple TV are also making progress in the business sector and getting a lot of consideration from millions of innovation mavericks. As a multi-paradigm programming language, Swift is developed especially for iOS, OS X, TV, and Wearables. It is also compatible with Linux and with the launch of Swift 2, the language is now more user-friendly and compatible, letting developers focus more on the app in development than on the technology.
Free App Vs. Paid Apps
Earlier, the iOS ecosystem mainly focused on paid apps whereas Android mostly depends on free applications in its Play Store. However, the tables have turned, and the changes can be seen in the high demand and downloads of a free app. Therefore, it is expected that iOS free apps are going to show a decent hike in the numbers.
Cloud-Based Apps
Cloud-based apps are a hot topic in the app market and offer several advantages for their users – be they a developer or an end-user. This year as well, these applications because of their extensive subsiding with the size and multiple-device syncing ability would help sustain their predominance in the marketplace.
In the end, if you are looking to leverage modern technology and achieve millions of customers' attention, then it is important to hire an iOS app development company for your business application development.