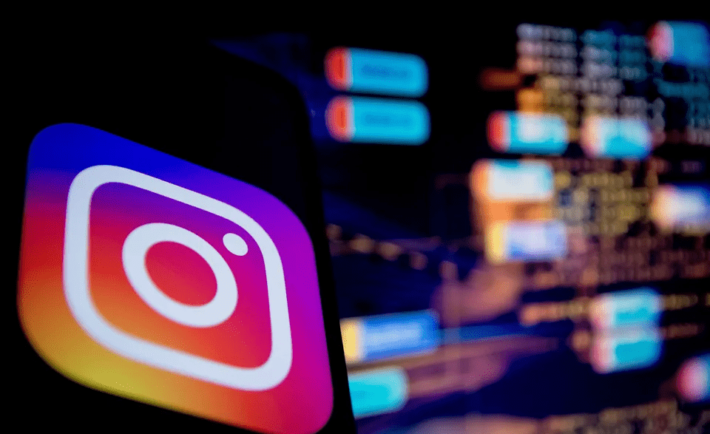 Instagram Release
Instagram has been the most widely used and popular social media platform nowadays. In the past couple of years, Instagram has shied away from many real features and has added a new layout for the users. The Facebook-owned app imperatively wants one or the other user to just keep belonging and downloading the mobile apps. But things are going to be changed, as they don't seem too.
As per the current reports, Instagram has now released the progressive web app on Microsoft store with lots of enhancement for the users. The
the progressive web app is not a real desktop app but it gives us the feel of native Window.
The Instagram app, which is a Facebook-owned photo-sharing app has now availed progressive web apps and is available for the users on Microsoft store updates for Windows 10. This adds has supported message features or can say a direct message feature for the users which has been missing on desktop or web for long.
The companies have been testing the direct messaging features for so long for the desktop version and have now become available for the users. Instagram app users on Windows 10 can send and receive the direct message sent by their friends and family on their desktop itself.
This also signals that the newer Instagram has a lot many things to provide to users than the old version we already had. This latest update has also promised users to make it more stable and robust for desktop use.
With the help of direct messaging which is coming to desktop, users can close to get the feature on the web or desktop as well. Earlier, Instagram has also added a new feature that allows users to send or react to the GIPHY.
From Android and iOS mobile apps, Instagram has also removed the button of IGTV and has killed the standalone messaging app which is called direct messaging that allows users a customer-centric approach.