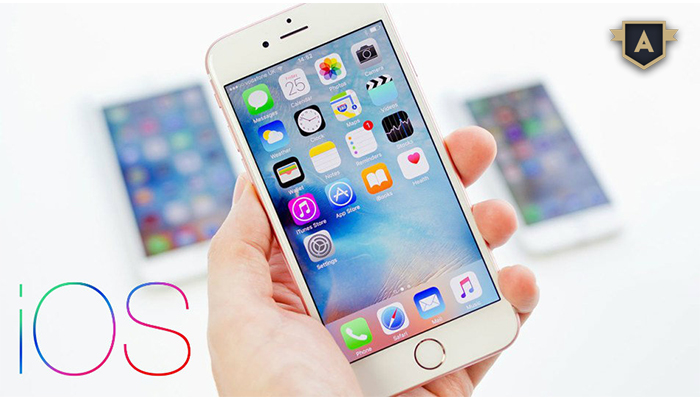 As the number iPhone user has grown noticeably, the demand of the iPhone apps is also increasing day by day. To meet the increasing demand of iPhone applications, it is necessary to hire the services of an iPhone app development company in the USA. This does not mean that developing the iPhone application is a very complex process. These days business is all about minimizing the risks and maximizing the return on investment. Here, applications can be a vital tool to make most of a business. This is possible only when one hires professional iPhone App Developer to give his/her business an identity in iPhone application world . Some of the characteristics that can be crucial in judging an iPhone apps developer are as follows:
Experience:
If an iPhone app development expert has enough experience, he/she will take less time in transforming an idea into a profitable app. He/she will make use of his/her past experience in the modern trend of the iPhone application development. An experienced app developer will be capable of delivering the final output in the least time, while assuring the maximum return on investment at the same time.
Use of SDK:
The knowledge about iPhone SDK is very much crucial for developing iPhone applications. As there are plethora of apps present in Apple store, it is necessary for a developer to be capable of making the best use of the SDK to bring unique apps for a client's project. This capability solely depends on the knowledge and understanding of developer's about the iPhone SDK. A thorough knowledge of SDK not only helps in developing apps, but also helps hem/her simply the complexity of an application.
Professionalism:
No matter how good and talented an app developer is, if he/she does not practice professionalism, everything is waste. It is the professional approach of the iPhone apps developer that give him/her an edge above other developers. Generally the app developers clarify any matter of confusion and ambiguity and seek approval after successful completion of every phase of iPhone app development. Punctuality, uniqueness, transparency, dedication are some of the attributes that are counted when talking about professionalism.