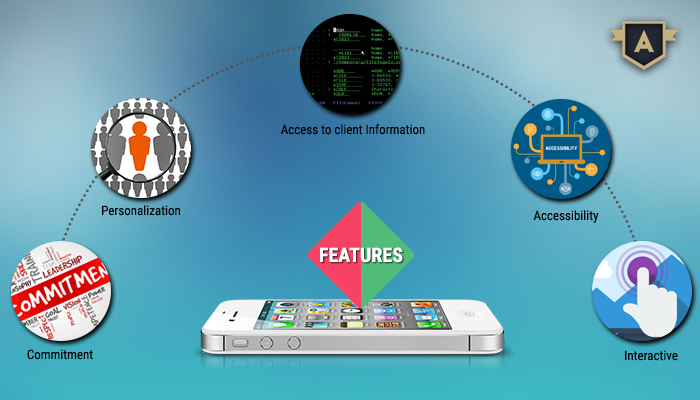 Mobile App Development Company
There are a number of mobile application development companies in present time. This has made it really difficult for the users to get mobile app which works well for them. Because to this fact, most of the users have given up in disappointment after using irrelevant applications. This dilemma can be resolved by hiring a good mobile app development company. Considering a few aspects a company can engage their customer significantly.
Firstly, one will need to look for a experienced mobile app development company. Presently, there is plethora of companies that claims to provide reliable apps with low cost. But most of these companies are not able to withstand the stiff competition and dissolve their company. So, it is very important to hire a company which have been in the industry for fair amount of time. As such companies can be relied upon because of their considerable reputation.
An experienced mobile app development firm doesn't mean that it will be perfect. It has been found that not every experienced firm have achieved reliable proficiency. So, it is recommended to rely on companies which have built its reputation by doing some renowned projects over time. Clients and online reviews can be helpful in clearing this aspect. One can simply check a company's portfolio to check whether they have genuinely developed applications or not.
Another factor which should be considered while hiring a reputable mobile app development company is the customer support service offered by it. As apps are always vulnerable to damage or becoming obsolete, so it is important to maintain and update the apps timely to keep users engaged. Keeping this fact in mind, it is recommended to develop applications from that firm which offer great customer support services such as upgrading, bug fixing, etc. This will keep your app up-to-date for reliable use.
Last but not the least; app compatibility is also a crucial factor that should also be taken in consideration. Otherwise publishing an app which doesn't fit on the smart phone may end as wastage of both time and money. This issue can be solved by getting the application build by a reputable Mobile Application Development Company in UK which will give you a compatible app that fits each and every mobile screen.