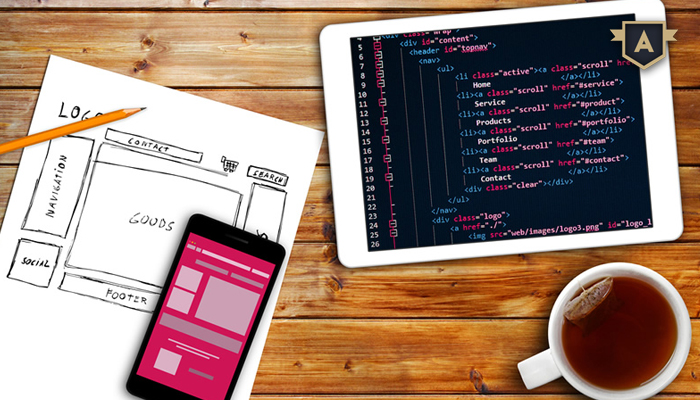 IOS one of the most widely used apps development frameworks now offers a gamut of features that make a great sense for businesses. The framework has got everything best that aims at providing a better experience in your both personal and professional life. It has what streamlines workflow as to make everyday task infinitely more productive. IOS has capabilities to build a mobile app that can tremendously enhance your ability to do a business. The need is to hire iOS application developers that can bring you the most value for your money.
Apps that help you do more:
In many ways, a mobile app can help you do with your business. From streamlining the workflows, enhancing customer engagement to marketing a product or service, a mobile app can help you excel in different aspects of your business. It is a versatile tool that helps take a business to a new height by enabling you to do a number of most crucial tasks.
Over the last few years, the iPhone users have fast increased across the world. The growth rate in the USA was a relatively high. Building an iOS application seems a good idea for businesses looking to harness the power of mobile technology. A new study revealed that iOS users are likely to spend more that those using Android enabled Smartphones. So if your app really makes a good sense for those iPhone users, it is likely to make a hit on the market. And so it will help you make a good deal of money. Whether you are looking to automate your workflows or just increase your efficiency to do business, hire iOS application developers with enough hands-on the kind of app you need.
Choose iOS developers best-suited for your project:
The demand for iOS application development in the business world is increasing at the thundering speed. And so is the number of companies providing iOS application development services. With more options, it is easy to find iOS app developers for a project. But to find the ones that are perfectly suitable and competent enough to accomplish your project according to your requirements and within your budget. It may be a tricky job for you. However, you can choose the best guy for your app development project if you keep in mind a few crucial things such as expertise, experience, qualification, previous works, and pricing. So to ensure you hire the best iOS application developers, you must get through those factors attentively.