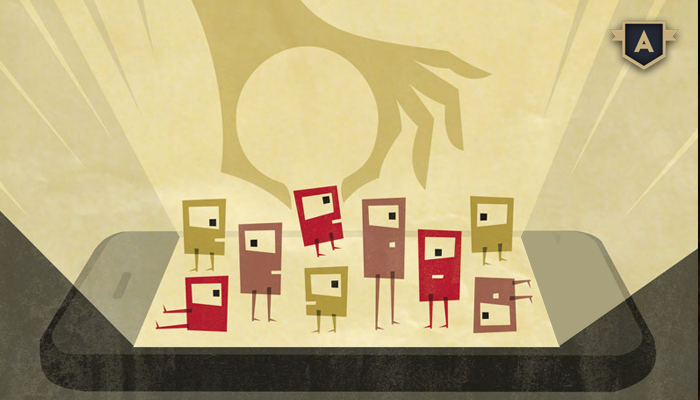 According to studies, android constitutes more than one-third of the Smartphone market globally. The android market is expected to grow with thundering speed in the years to come, creating more opportunities for both developers and businesses looking to get ahead of the competition. Whether you want to make a fortune or have a pretty interesting idea or run an entity, building an android app will be something you would be highly interested in. Looking to hire a reliable android app development company for your business? Keep those things in mind.
Your need:
Get to know why you need a mobile application. What do you want to do with your mobile app? And how a mobile app can help you achieve your goals. Once you are pretty clear about your need, go and hire a top android app development company that looks pretty competent to take on your project effectively.
For example, if you run a business that requires a lot of customer interactions, build a mobile app integrated with a powerful customer management system. In the same fashion, if you are into retail the industry, an app with a user-centric shopping cart will help you take your business to a quite new level.
Budget:
The market is full of app development solutions that may cost you differently. So before you get to set and kick start your hunt on a top android app development company with incredible hands-on the kind of project you have, set a budget. This way, you can narrow your search to those meeting your budget limit. This will reduce the time on search.
Decide on devices that will host your app:
It is one of the most crucial things you should know before you go ahead with your plan to build a mobile app. Make it clear about where you want your app to be published. Is it Smartphone that will use your app? Or is it the table that you want to use for your mobile app? Or are both of them that you want to target for your mobile app? It is vitally important to decide on that before you proceed to hire one of the most reputed android app development companies for your project.
Choose your preferred method of communication:
How would you like to get know about the progress of your app? Leading development companies allow you to choose your preferred means of communication. If you have the one in your mind, then let your app development company know about this.
Set a deadline:
Come out with a timeframe. Have a time when you would like to launch your mobile app. Once you know the best to time to launch your mobile app, search for app development company equipped with the right resources and tools that enable it to complete your project within a deadline.
Before you hire a company for app development, get to know the company meets all those criteria above. Go with the one that meets them most appropriately.