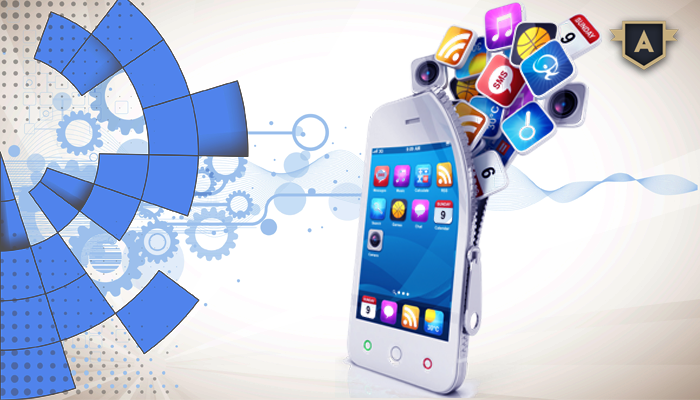 iPhone Application Development Company
IOS applications development has redefined the concept of mobile application development standard all around the world since its inception. And, AppSquadz has made its mark in offering world-class and distinct iPhone application development services globally. Being an abode to talented minds, this iPhone Application Development Company in the UK has catered wide range of iOS applications for various devices such as iPod, iPhone, iPad, and wearable. Along with the flexible workflow and remarkable knowledge base, AppSquadz Technologies offers comprehensive iPhone applications which can automate every sort of job related to professional and personal lifestyle.
The company employs a dedicated team of iOS app designers and developers, who leverage proven methods and technical expertise in rendering out-of-the-box iOS mobile applications. Our team members are well-versed with different iOS technologies including Objective C, iPhone SDK, Webkit programming, Swift Programming, Xcode IDE, and others. Their programmers have the ability to understand the exact requirement of the client and deliver the envisioned applications efficiently and effectively.
The company's developers asses every perspective of an app in order to plan and execute effective strategy which leads them to code and business the business-centric apps that can meet the demand of today's customers adequately.
If you have any idea that you think is perfect for an iOS application! Without thinking a lot, just drop an email or reach to AppSquadz and share your idea with them. The company has been in this industry for years and has successfully met every requirement of iOS applications for the clients all over the world.
The workflow at AppSquadz has been designed to cater all sorts of businesses prolifically and effectively. In addition, it empowers the clients to work with them without any major worries. Being a premier iPhone Application Development Company in the UK, they do their best to ensure that the clients receive finest application in minimum duration and minimum budget.
AppSquadz Technologies always believes in maintaining quality and standard. And, this is the reason that the company tend to develop iPhone applications which are flawless, engaging, entertaining, and interactive in performance and interface.
Get your idea discussed with AppSquadz Technologies via E-mail – [email protected] or can visit their website at https://www.appsquadz.co.uk