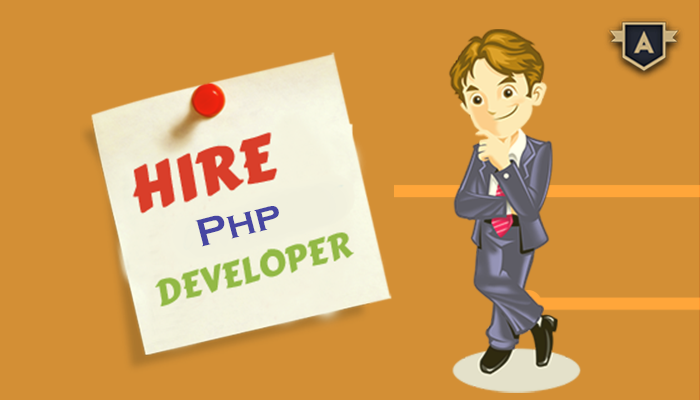 Hire PHP Developers
With the internet, the way we search for information and shop goods has completely changed today. We are now increasingly using websites and other internet enabled sources to meet our needs. And this trend has forced businesses to have a website fosters a better connection and interaction with customers. If you are looking to build a website or want to upgrade the existing one, you need to hire PHP developers who demonstrate exemplary dedication and creativity – crucial factor in building an incredible website that works wonders.
Time To Move To Dynamic Website
Over the last few years, websites have gone much advanced as to provide a better user experience in the most convenient way. According to studies, people leave a website that creates problem browsing information and never another try if they fail opening the website on first time. This means the first impression is of prime importance in building a website. You should create a stunning website to have a good first impression of your customers.
PHP plays a key role in turning your website into a dynamic one. This server side open-source scripting language is widely used for building a better website. As of now, this language rules the world of web development, having around 82% websites using this scripting language instead of ASP.NET and other platforms. It is easy to read and understand yet very effective and powerful in building dynamic website. PHP has become today the most preferred scripting language for both businesses and developers who want to build a powerful robust dynamic website in less time.
Using PHP will get you a variety of benefits. Packed with amazing features, this scripting language makes the best choice for businesses and brands that need a website. Hire PHP developers for your website project and grab for all benefits for the growth of your business. According to studies, over 80% of websites use this scripting language. This trend will continue to go on for years to come as the features the platform offers aim at providing best user experience. The best thing about this scripting language is that it is compatible with other languages. So you can take the help of other languages whenever you need in order to make your website more responsive and user-friendly.
Choosing The Right PHP developers
To make the best use of this widely popular scripting language, you need to hire the right PHP developers. Choose the ones who have vast experience and large portfolios of the kind of project you have. In addition, they should be technically sound and excellent at communicating with clients. A developer is flexible to work on different frameworks. So when you need to build a website, hire PHP developers with the right acumen and expertise.