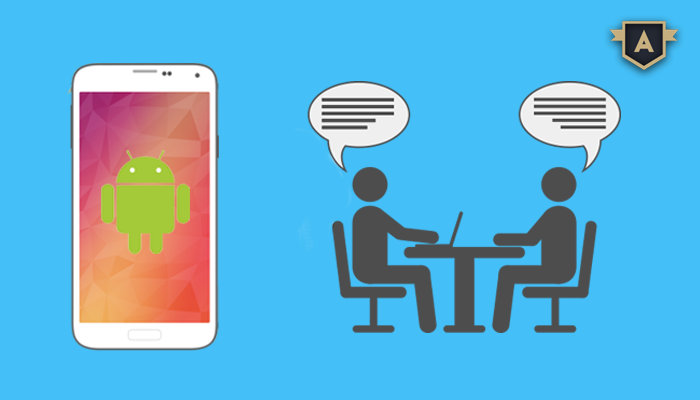 According to the latest survey, Android OS powered devices have covered about 88 percent global market share. Being open-source software, Android has numerous benefits in open market globally. There are number of manufacturers of hardware who are investing in Android-based devices including wearable gadgets. Moreover, Android comprises wealthy class to a low-income society when it comes to its user base. As per the marketing perspective, you can capture wide audience if your business shows its mobile presence with Android app. However, overcoming fragmentation problems and building custom Android application requires fine management of mobile app development. AppSquadz Technolgies is one such company from where you can hire Dedicated Android App Developers in the UK.
Why Hire Dedicated Android App Developers in the UK?
Hire Dedicated Android App Developers in the UK from a reputed company like AppSquadz Software is always a wise decision. This is because, at AppSquadz, you will get total control over the development process and you will enjoy advantages of our Android app development talents at nominal rates. Thus, you will get a quality application with considerably lower price tags.
The beginning of Android has helped the world to recognize the power of the mobile industry. The open nature of Android helps developers reach their desired goals easily and customize any sort of applications. Android is a well-accepted Operating System which engages billions of users as its consumer base.
Why Hire Dedicated Android App Developers in the UK from AppSquadz Software?
The Best Hiring Process
AppSquadz is known for providing excellent freedom of choice for hiring specific Android app designers, programmers, developers and QA professionals. One can either hire an individual or a team as per your requirements. You can also conduct interviews or examine their personal portfolio before hiring our human resources.
The Best Android Development Team
Since inception, AppSquadz has accumulated industry's best talents for each and every profile. We keep our staff updated and equipped to overcome challenges of ever-changing mobile market. We educate them to make impressive conversations with our clientele, innovate new tools, technologies, and techniques to bring exclusivity, originality, and contemporariness in our end results.
Comfortable Infrastructure
We have spent sufficient resources on the infrastructural facilities such as software, hardware and work premise to provide a comfortable and friendly development atmosphere in order to bring the best out of our team.
Quality & Transparency
When you Hire Dedicated Android App Developers in the UK from AppSquadz, we stress on transparency by engaging our clients in the development process – from planning to marketing.