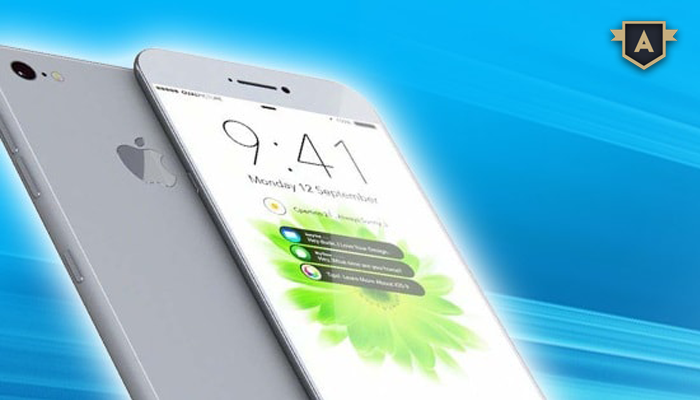 "Smart Gadgets used by Smart People". Our life has become incomplete without using gadgets, especially Smartphone and in Smartphone iPhone is considered one of the most preferred choices. Undoubtedly iPhone is really a Smartphone that makes its presence felt strongly among other brands. The makers of iPhone are always trying to enhance its new generation intensively in order to attract new and existing customer's faith. Though most of the competitors of Apple try to imitate the design and functions of the iPhone, but still fails to match the potential and dominance of APPLE.
One of the best things about the Apple is that they enhance and upgrades its operating system regularly and frequently. Apple has recently released a new programming language named as swift for developing iPhone applications. Previously, it was Objective-C that people had to learn in order to build applications. This consequently raised a question from beginners on which language they should learn. Swift because it's easier to learn for beginners. Well, there is one company AppSquadz Software that houses iOS experts who are well versed with every inch of an iOS operating system. AppSquadz is regarded as the top iPhone app development company in the UK.
Apple offers you an enormous opportunity to develop and market your application to the millions of users worldwide. The iPhone SDK allocates all the necessary tools to developers for iPhone application development. iPhone applications are quite popular and users use these applications for various purposes such as fun, entertainment, business purpose etc. iPhone app programmers have good experience and information in iPhone application development using iPhone and iPhone-supported technologies, and all the inbuilt features including accelerometers, location service, and Multi-Touch interface. The talented team of AppSquadz utilizes the power of iOS to the fullest and thus brings remarkable iOS application in the UK and worldwide.  iPhone applications are mainly developed by using following interfaces:
Swift
Xcode IDE &iOS SDK
Objective-C
Cocoa Touch
Graphics & Animation – Core Animation, Open GL ES, Core Image, Quartz 2D, PDF rendering
UIKit Dynamics & Motion effects
Socket Programming
Location Based Services (LBS) – Location services (Core Location) & Maps (Map Kit)
Enhancing user's experience of Location – iBeacon, GPS, and Navigation system
Gesture Recognition – Pinch, Tap, rotation, flick, swipe, zoom in-out, multi-touch
Communication – Core Bluetooth, AirDrop, Pass Kit, iCloud
Analytics – Google Analytics, Flurry Analytics
SQLLite, Core Animation, XML/HTTP
UIAccelerometer& Core Motion
Audio & video Technologies – Audio (Media Player, AV Foundation, Open Al & Core Audio), Video (Core Media, AirPlay)
Database Management- SQLite, Core Data, XML/JSON, SOAP, Rest API etc.
IMPS (Wireless Village 1.3)
In conclusion, the popularity of the iPhone is growing constantly. Apple releases a new line of its Smartphone every year impressing its customers with different radical innovations.
If you have any inventive idea for an iPhone app and looking for an iPhone App Development Company in the UK, AppSquadz Technologies is the place where your search ends.