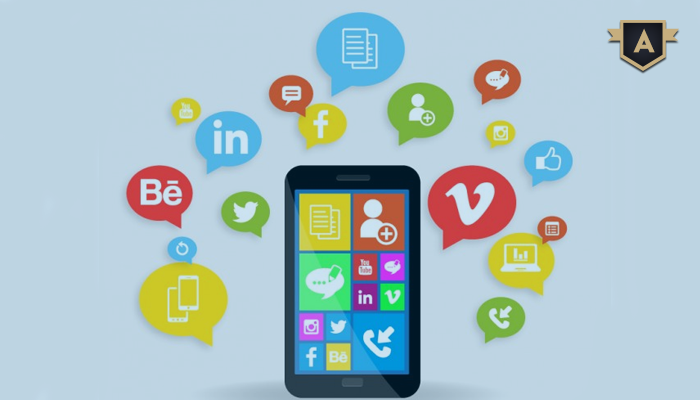 Android is the most widely used platform for mobile application development. According to an article published in the Bloomsburg, the global market is all set to reach to $120 by the end of 2020. This means a lot of opportunities for both developers as well as businesses to reach out to a wide range of online audience. And the demand for android development is going to grow at a fast pace among businesses. To get an edge over competitors, hire from top android application developers in the UK for your mobile application project.
With advances in technology, possibilities of building a mobile app that best meets your requirements are endless. You can customize your app as per your requirements and give it a more personalized touch. Smartphones come with more advanced features that provide experience to users. As a business organization, you can make the best use of those features by building a robust app.
Be it education, health or entertain, the use of technology cannot be denied. A mobile app will facilitate the better services to customers. Having a mobile application will provide an edge to services provider and help get ahead of the competition. An app can tremendously increase the customer engagement and help expand the customer base. It is the best way ever used to connect with customers in the most effective manner. You can keep your customers updated with news, events, offers, and discounts that help turn the audience into loyal customers. The demand for Hire Android Application Developers in the UK is likely to grow faster in the next five years, say studies.
Hybrid or Native Android App Development
Native android app development is going to see a steep rise in its demand in next five or seven years. As people are switching fast to mobile for all things related to their life, native android app development will fast over the next few years.
So is it worth investing in building a mobile application? Yes, building an android app is a good investment that gets you best returns for long times.
Hybrid app development is relatively costly and not as effective as native in terms of traffics, and loyal customers. The native app gives the more personalized feel, which makes users love the app. Apps, which are not responsive, and user-friendly have high leave out rate. This means people no longer use your app.
Choose a company that has extensive expertise and experience in mobile application development. AppSquadz is a fast emerging leading name that provides quality app development services for businesses in diverse verticals. Looking to hire Android Developers? The company would surely make a good choice as a partner to your mobile app development project.