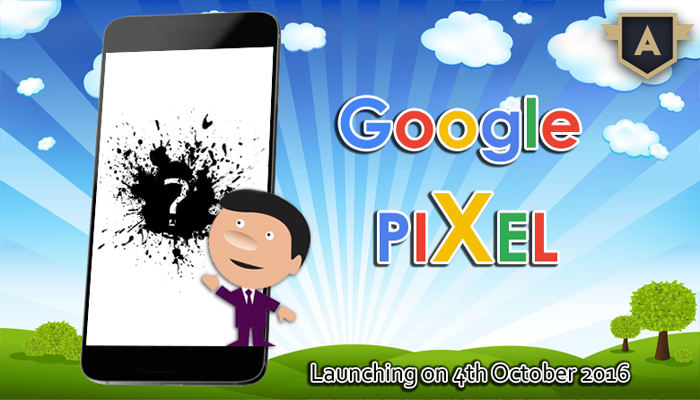 On 4th October 2016, when Google will reveal its Google's Pixel and Pixel XL Smartphones, there will certain thing that you won't find in the Google's latest offering. This includes vanilla Android experience, Nexus brand name, and much more. Recent leaks of Pixel uncovered almost everything which one likes to know about the new Google phones. While certain things are going to be omitted from Pixel, there are certain things that will be added in it. And, it seems one of the additions is in its software part.
Say Goodbye to Google Now
This not only imply to Pixel Smartphone. In fact, it seems that Google has given up on Google Now and Google Now on Tap feature. In its latest version, you can see that "Google Now cards" have been renamed as "Feed," and "Now on Tap" as "Screen search."
This change might have something to do with the launch of the "Google Assistant", which will most likely arrive when the Google's Pixel Smartphones come out on 4th October. If you want, you can try Google Assistant now as well with the company's last day launch of new Allo Messaging App.
Reset Button
Although others have already offered reset button earlier, now even Google is going to offer it with Pixel. Google is finally going to offer a reset button in its latest offering, which is going to be a good addition for the users to restart it.
Round and Round
An insight into the Pixel Launcher unveils that Google is going to display round launcher icons. This may not be a major change, but surely it is something new, as all applications will feature rounded icons. It's still under wraps whether the round shape has anything to do with the Pixel Launcher.
In addition, the Calendar app is going have a special feature: It is going to change the image automatically to show the current date.
Nougat 7.1
Another rumor from the Pixel leak is that Google is going to launch the phone with latest Naugat 7.1. Well, everything will be cleared when Big "G" officially launches the Pixel in October.
For latest updates about mobile industry and mobile application development, visit AppSquadz official website, the best mobile application development company.
As now Google has stepped in the world of messaging app, it's going to be a matter of concern for WhatsApp and Facebook.