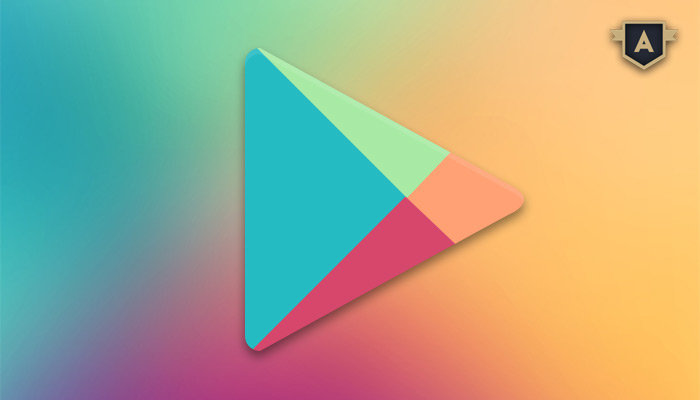 Google Play Introduced New System to Bust Developers
On 31st October 2016, Google today announced that it is introducing a new detection and filtering system for the Play Store to bust those developers who use unethical ways to promote the ranking of their applications in the top charts of Google Play Store. The company stated that this will mainly have an effect on applications which practices means such as fake reviews, fraudulent installs, and incentivized ratings.
Although Google already implemented technology earlier to identify these types of illegal attempts, but the new system is a step ahead to make it more accurate. If an application moves up in the charts through illegitimate means, the system will filter it. And if the developers continue to engage in such practices the company will make their applications taken down from Play Store.
The company introduced the new system not only to stop such manipulations but also to safeguard other developers whose apps are worth to be top in the charts.
Monitoring its application store for spam and fraud is not something which is unique to Google Play Store. Even Apple has many times faced this issue in its iTunes App Store. Google suggested developers who take third-party marketing services to ensure that the service providers are engaged in lawful practices.
Google's statement comes several months after Apple told iOS developers the company is going to clean out their App Store. The company already gave a chance to developers of neglected applications which were not longer updated or working to submit an updated version of the app, if not Apple would have all the rights to trash the apps from its app store.
There was one such case where the developer was alerted about the abandoned app in the App Store. The company gave a one month notice to the developer to submit an updated version. After the notice period was over, the app was trashed from the store.
And, recently, Apple canceled a developer's account and discarded his applications from the store when the company came to know about the fraudulent reviews.
So, it seems if Android developers will take the Google's action lightly, they may even have to face similar consequences.