On 4th October 2016 at Google's "Made by Google" event, the company showcased how the search engine giant, which is generally associated with software, is now turning into crafting its own hardware devices. It was evident from the event that in coming year, more and more Android-powered devices will be seen with Google branding on the back. As to base the foundation of its future hardware world, Google has finally launched the long awaited two Pure Google Smartphones named Pixel and Pixel XL. As expected, the Pixel Smartphones will be available in two sizes, the standard 5-inch (having a 441ppi) and the 5.5-inch Pixel XL (with 534ppi). Both are encased with Gorilla Glass 4.
Pixel Camera
The backside of the device is a combo of metal and glass featuring a fingerprint reader in the center, with Google's new "G" logo at the bottom. The company states that Pixel has got a stunning camera. The Pixel gained a striking 89 from DXOMark's camera benchmarks. The device offers a 12.3MP rear camera (f/2.0 lens) and 8MP on the front.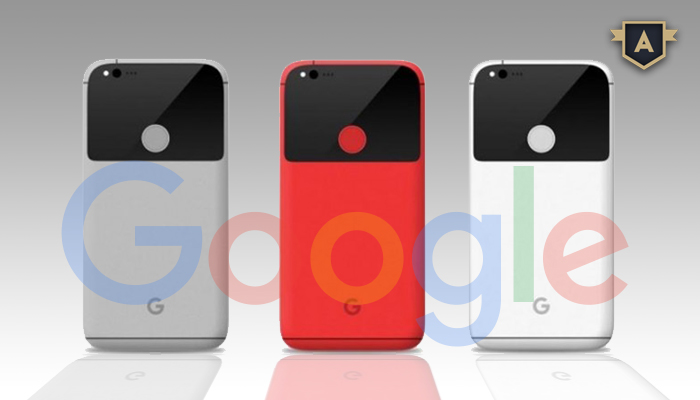 Google boasted the Pixel's ability to capture stills in low light conditions, assisted by its 1.55-micron pixels. The device also features Smartburst mode, which is designed to click several shots in quick succession. Moreover, the phone is also capable of taking 4K video at 30FPS. Those who go for Pixel will also enjoy unlimited storage on Google Photos. Plus, the new Quick Switch Adapter hardware makes it easier to transfer files from an old device.
The Pixel variant is powered by a quad-core Snapdragon 821 processor, with 4GB of RAM and a 2770mAh battery that can fast charge up to 7 hours in fifteen minutes. On the other hand, the XL features a much juicier 3,450mAh battery. The Pixel comes with 32GB of standard storage standard, which is expandable up to 128GB.
Moreover, the Pixel will be the first Smartphone to feature Google Assistant AI. The new Google Assistant functioned notably during the given demo. The phone will also come pre-installed with Google's new messaging app Duo and Allo. Both devices are the first to come with the latest version of Android Nougat (7.1), and not to forget, the company has also incorporated a customer support directly into the Pixel's software by which the support executive can see your screen and help you with the issue accordingly.
The Pixel will be available in three colors named as –Quite Black, Very Silver, and a limited edition Really Blue.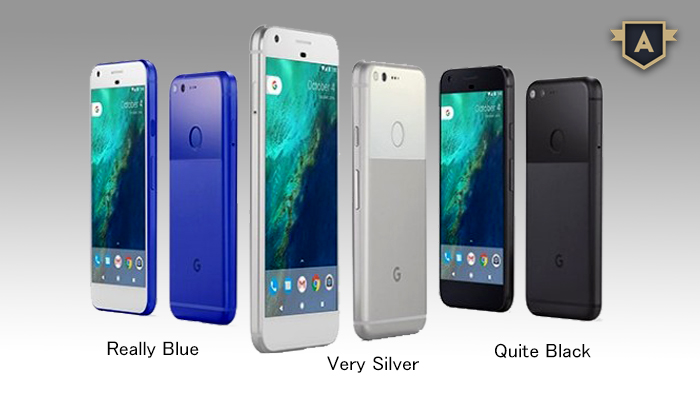 The Pixel variant price starts at $649 for 32GB version and $749 for 128GB version. And, the XL is available at $769 for 32GB version and $869 for the 128GB. It will be interesting to see how these two Smartphones shape the future of the mobile world for Google and other brands.
For more mobile technology related news and updates, visit https://www.appsquadz.com/blog