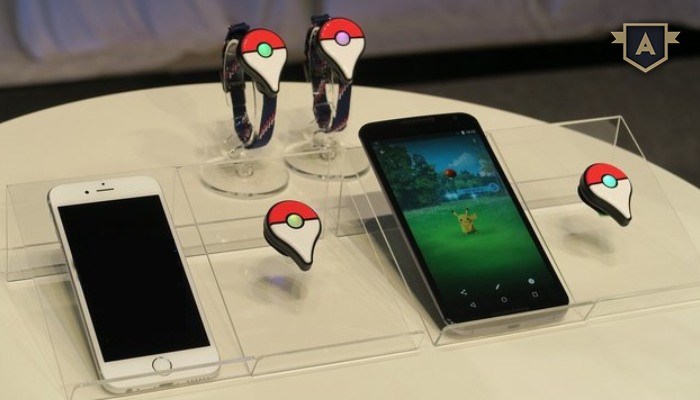 Get a Free Quote for Your iPhone & Android Game App Development
iPhone and Android Game App Development
Equipped with immense development experience, our Android game app development team is highly skilled with Android Software Development Kit (SDK), Android Media APIs, Android Security Architecture, and other essential Android development tools.
Hire the Top Android Games Development Team
If you are planning to develop an Android game app, AppSquadz is capable of supporting you with unbelievable Android game app development skills. We can help you let loose your creativity and imagination. Our aim is to recognize the concept and make it the spirit of your gaming app while enhancing it with apt programming, attractive animation, user experience, and rich user interface design.
We will help you develop any sort of Android game; we have perfect tools and knowledge of developing games for following genres:
Storytelling or adventure games
Strategy games
Educational games
Casino Games
Arcade or card games
Character oriented games
Puzzle games for all age-groups
Funny cartoon games for kids
We develop high-tech Android Mobile Games
Our Android games are distinguished by rich backgrounds, dazzling graphics, user-friendly game play and engaging plot. Our custom-made Android games with single or multiplayer gaming modes will provide your users an advanced gaming experience. The advantages of hiring us for your Android game app development include:
Custom-made project development with swift and intense Programming methodologies.
Wide expertise in technical skill and knowledge.
Regular monitoring of budget and expenditure of clients for keeping the overall cost in check.
Reasonable pricing structure
Use of latest technology and development infrastructure.
24/7 customer support through different means.
2D and 3D development services
We Offer iPhone Games Development Services as well
Apart from offering Android game app service, we are also familiar with iOS app development platform. Our team possesses a wide understanding of the Apple iOS games development platform and associated technologies. Our team is also proficient at the newest graphics and animation technologies including an accelerometer, gyroscope and proximity sensor.
Other than game development, our team also provides assistance with the right tools and marketing strategies which are necessary for promoting and publishing your game app. This includes animated mobile banners, rich screen demos, and in-game videos.
If you also want to build an Android or iPhone Game app or you simply want to build a proof of concept for your next game? You can get a free quote for your iPhone or Android Game app Development Needs at AppSquadz.