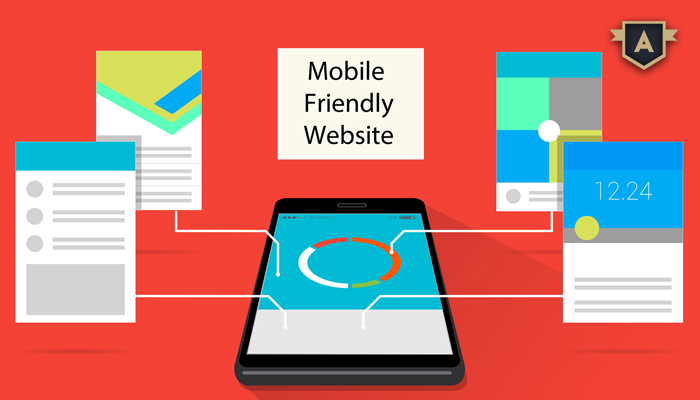 Expand Your Business From Mobile-Friendly Website to A Mobile App
Expand Your Business From Mobile-Friendly Web to Mobile App
Many enterprises have recently taken a big step towards securing their presence in the Internet market, after the announcement made by Google that no website is going to appear on the search engine result pages in the event of failing to have its compatibility to mobile-screen. As a matter of fact, no matter if a website is mobile-friendly, it cannot serve a large customer base. This means that you need to expand your business from mobile-friendly website to a mobile app.
Native App or Hybrid App?
According to some analysis, it has been found that mobile applications are more expedient and serve the users in a better way than a mobile-compatible website or a desktop website. A mobile application smooth the progress of one-touch access to the website in a quicker and smarter way. A mobile app can represent the same GUI like the mobile-compatible website. However, you need to choose prudently whether you would want to opt for a mobile application or a mobile-friendly website.
Native Applications
Native mobile applications need writing codes in a particular programming language, example Object Oriented C for iOS devices, like iPhone & iPad and Java for Android devices. These applications are extremely efficient, reliable and provide high performance when run on friendly devices. Different online shopping applications offer the retailers more customers comparatively, which is mainly a reason to select a native application for business.
Hybrid Applications
These applications offer you the UI (User Interface) of the mobile-compatible website inside a native container which make use of the mobile's hardware to work. Such websites are functional across diverse platforms integrating the technologies such as HTML5, JavaScript, & CSS. However, they possess a device- specific nature and the website content located on diverse sections can differ as per the screen resolution. two of the most common platforms to develop hybrid applications are PhoneGap and Mosync.
So, if you are also having just a mobile friendly website and want to expand your business from mobile-friendly website to a mobile app, then AppSquadz Technologies is the place where your search ends. The company is known for having industries top mobile app developers who are capable of delivering quality apps efficiently and timely.