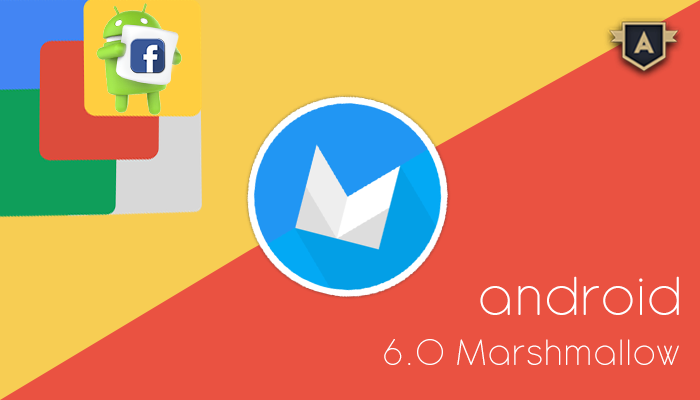 Essential Features of Android Marshmallow App Development
Android Marshmallow App Development Services
Before Android Nougat was announced, Android Marshmallow was the latest offering from Google. While Android Nougat is available for a select models of different Smartphone manufacturers, Android 6.0 Marshmallow is used widely by many Smartphone users all across the world. Android Marshmallow was released by Google on 28th May 2015. With the introduction of Android M, the demand for Android Marshmallow App development also grew tremendously.
Both users and developers are leveraging the great features of Android Marshmallow Application development. And that is why we have brought to you some of the best features of Android Marshmallow. These are:
1) Option to Run Apps Side by Side
The giant screen of the tablets encourages users to run multiple applications side by side. With Android marshmallow development, it became easier to run two applications simultaneously on a tablet by splitting the screen.
2) A Much Improved Google Now
The virtual assistant function of Google is one of the USP of Android which makes it more preferable mobile operating systems than other. Android 6.0 comes with a much improved Google Now, allowing users to get more useful, relevant, and contextual information about the content running on the device.
3) Permission to Access Features
While downloading an application, a user need to grant permission to access different features of the devices such as camera, messages, sensors, speaker, location etc. With Android Marshmallow development, it has categorized all app permissions into specific classes such as location, camera, and sensor. This means that it is not necessary now to grant permission while downloading an app.
4) Fingerprint Support
While looking to develop an application for Android Marshmallow, developers can leverage the fingerprint support option. Google integrated a bio-metric API in the operating system to let application be developed with fingerprint support. This feature was introduced to make applications more secure.
5) USB Type C
Android Marshmallow also support USB Type C to which makes it easier for users to charge their Android M devices. This helps in charging the devices much faster than earlier micro USB chargers.
if you are looking to for a Android app development services for your business or idea, then AppSquadz Technologies can be a perfect choice. The company has a prudent workforce which has great potential and experience in developing Android M application.